When it comes to rumors and reports regarding the hardware features of the iPhone 5S, we really don't know much. We have heard about a fingerprint sensor,upgraded camera, faster processor and that's about it. It will most likely look like the iPhone 5 when it comes to the design, but according to Morgan Stanley's Apple specialist Katy Huberty, it will come with a killer feature that will attract a lot of new customers.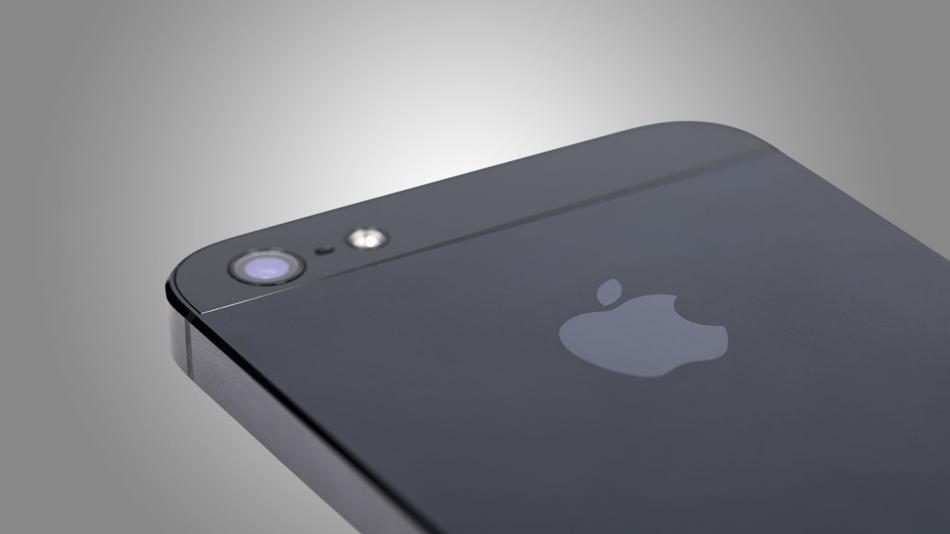 Katy Huberty from Morgan Stanley, a global financial services firm, was interviewed on CNBC's Fast Money Halftime Report show. Katy believes that Apple will do great this year and will add a lot of new software features to the iPhone 5S, including one 'killer feature'. What is this feature? Well, we don't know. It could be a world domination button, teleportation abilities or a simple iOS feature that nobody expects. She also believes that Apple's stock will reach a $630 target this year.
I do believe that AAPL is approaching a bottom. As you have heard, they are talking about returning more cash, and we think they will do that in coming weeks. But people don't own AAPL for that, they own AAPL for innovation. You saw the Samsung [Electronics(005930KS)] Galaxy S4 come out last week, that shows you the innovation cards are up for grabs. What is lacking in that product [the S4] is a killer feature. We think that's where Apple will surprise this year. This [iPhone] 5S cycle this year will be about a killer feature that drives consumers increasingly to the platform, and that increases the value of those 500 million accounts.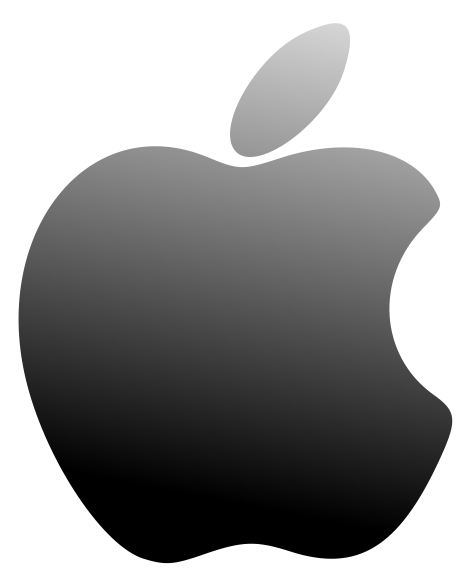 She briefly spoke about the software innovations that Samsung's latest Galaxy S4 introduced. The device was launched only a week ago and comes with a large 5-inch 1080p screen and a lot of new software features such as Smart Pause, Air View etc. A recent benchmark for the Galaxy S4 also showed that the device is twice as fast as the iPhone 5.
Hence, to defeat Samsung, Apple will have to do much better with the iPhone 5S and a killer feature will definitely help.