Last year we shared with you a problem that had been found with the iPhone 5's touchscreen. You see, the iPhone 5 reacts differently than previous generations of the iPhone when you slide your finger diagonally across the screen repeatedly. When you do this on the iPhone 5 the handset starts to follow, but has lag spikes.
At the time we weren't sure whether this was an actual problem to do with the iPhone 5's hardware or if it was just a software glitch. It is ever seemingly a hardware problem however, especially because a new report has surfaced from China Times stating that Apple is working with a company by the name of Chimei Innolux on the display technology to be used on the next-generation iPhone.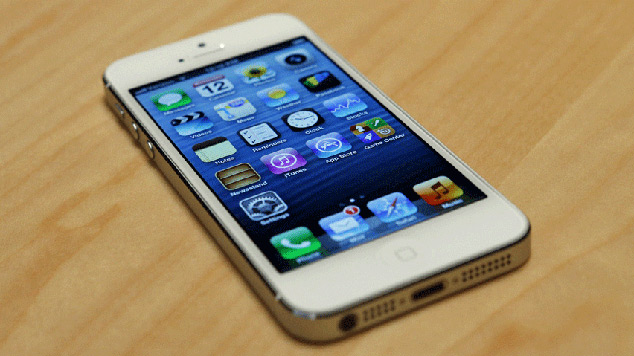 Currently the new in-cell screen technology on the iPhone 5 is being handled by a company based in Cupertino, but as mentioned previously, combining the display and the touch sensor in a single part has caused problems with touch input. It is obvious Apple is aware of the issue and wants to correct it in the iPhone 5S.
If China Times is correct, the fruit company has begun receiving touch-on-display technology by Chimei Innolux. Apparently these displays are just as thin as the iPhone 5's current in-cell display, but can prevent lag spikes. If all goes well you can expect the new touch-on-display technology to be featured in the iPhone 5S.