Apple's iPhone 5S will likely be released sometime in early 2013 and will include some minor enhancements like a bump in specs, a longer battery life and possibly even ship in some new colors. According to one Apple fanboy however, it will include the ability to project OS X and a keyboard onto any surface.
Simply set the iPhone 5S down on a hard surface, press the initiation button and then your iPhone will transform into a super computer with a virtual keyboard and projected display. While Fox seems to indeed think a virtual keyboard is in the realm of possibility for the iPhone, unfortunately this technology is not available to be implemented into a smartphone and probably won't be for the next couple of decades.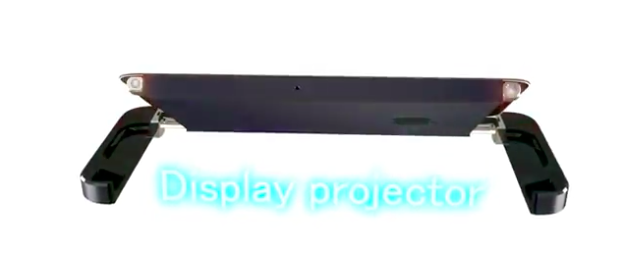 The mastermind behind this particular concept is none other than Frank_Snk, the same individual who created the magic mouse iPhone concept. What do you think of this particular iPhone concept? Drop us a line in the comments section below and don't forget to check out our compilation of the top 18 Apple concepts.