Yesterday we reported on T-Mobile's vacation blackout during the weekend of September 20th and now AT&T has reportedly done the exact same thing. The news comes from BGR who have reported that multiple sources have informed them that "T&T has blacked out vacation days for the second half of September in preparation for the iPhone 5S launch date."
BGR was also told that they would not be launching any other high-profile handsets during the second half of September, which can only mean that it is due to the availability of the new iPhone(s).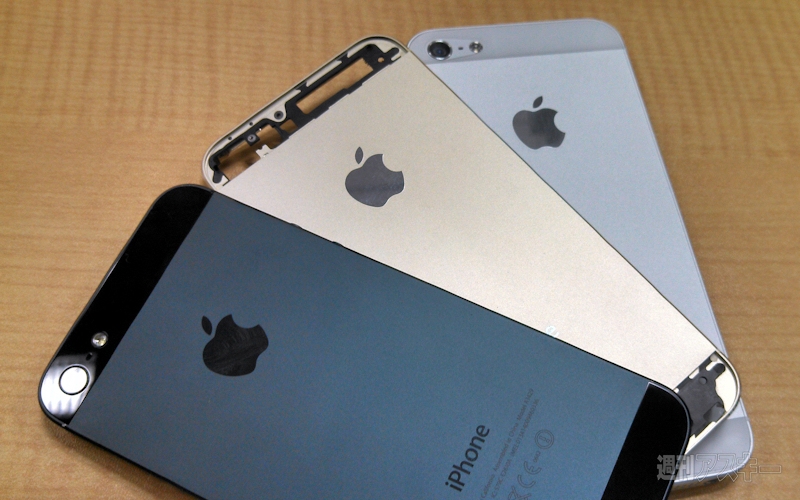 With both T-Mobile and AT&T reportedly having vacation blackouts for the weekend of September 20th, all signs are definitely pointing to public availability of the iPhone 5S and possibly iPhone 5C.
Now all that we are left waiting for is Apple to confirm the September 10th event.
If rumors are to be believed the iPhone 5S will end up being physically similar to the iPhone 5 with the only difference really being that it will possibly come in two additional colors: Gold and Graphite. Internally the iPhone 5S will likely feature an A7 processor, dual-LED flash and a fingerprint scanner.
Are you getting excited for the iPhone 5S? Drop us a line in the comments section.