Apple has released 4 new television ads for the iPhone 5, which gave garnered some good feedback compared to their previous Genius ads.
Apple's new TV ads, as always, talk about the features of the device and iOS. The new ads are named 'Thumb', 'Cheese', 'Physics' And 'Ears'. 'Thumb' explains why the iPhone 5′s 4-inch widescreen display is the right size for your thumb, 'Cheese' shows off the new Panorama feature of iOS 6, 'Physics' talks about how the iPhone 5 got taller and slimmer at the same time, and finally 'Ears' showcase the new Apple EarPods. All of the commercials are voiced by Jeff Daniels, you know, the awesome Will McAvoy from the The Newsroom?
Thumb, Cheese, Physics and Ears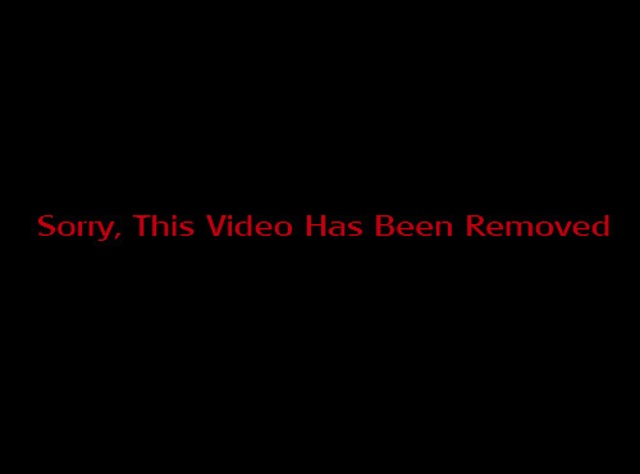 All-in-all, pretty good commercials… don't you think? If only the new Apple Maps would work as advertised. Nevertheless, Apple will sell a lot of iPhone 5′s these commercials will be part of the formula.