The Smart Case/Smart Cover is one of the only accessories I have for my iPad, besides an InvisibleSHIELD, because it is really the only accessory you need. It serves as adequate protection from minor bumps and scratches and also acts as a stand. The only really other accessory than an iPad owner might want to invest in is a bluetooth keyboard if you plan on typing frequently.
Considering how popular the smart lineup from Apple is I have been surprised that Apple has not integrated it with the iPhone and iPod Touch as well. I would purchase a Smart Case or Smart Cover for the iPhone in a heart beat if Apple, or an accessory manufacture was able to create one; and I am sure I am not alone.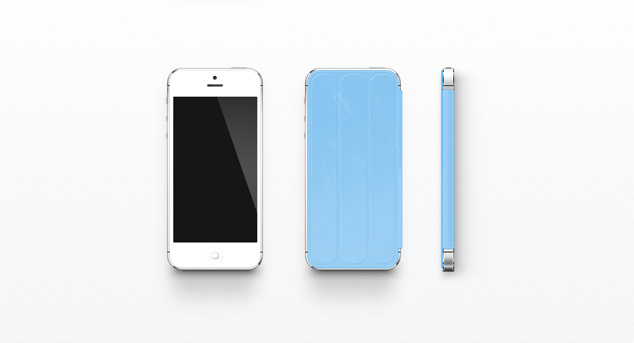 The Next Web has stumbled upon an amazing concept for an iPhone smart cover (that you can see above) from a designer by the name of Adrien Olczak. For those of you who like to run around with your iPhone naked, you will indeed like this concept as it keeps most of the design open for the eye to see, while protecting the screen.
It is unfortunately unlikely that Apple will ever make this happen, but if an accessory manufacturer was able to solve some of the obvious design challenges they would net some serious cash. Considering the amount of popularity this concept is getting, it is likely to indeed happen. In the mean time my credit card will be waiting.