Well this is a bit of a weird one. Users on the AnandTech forums have discovered an issue with the iPhone 5 camera that's making all their photos look artificially purple. Several users have reported the same issue, and with plenty of sample photos to prove it. Basically, any sort of bright light that's just out of frame causes a bright purple lens flare that tinges the whole side of the picture.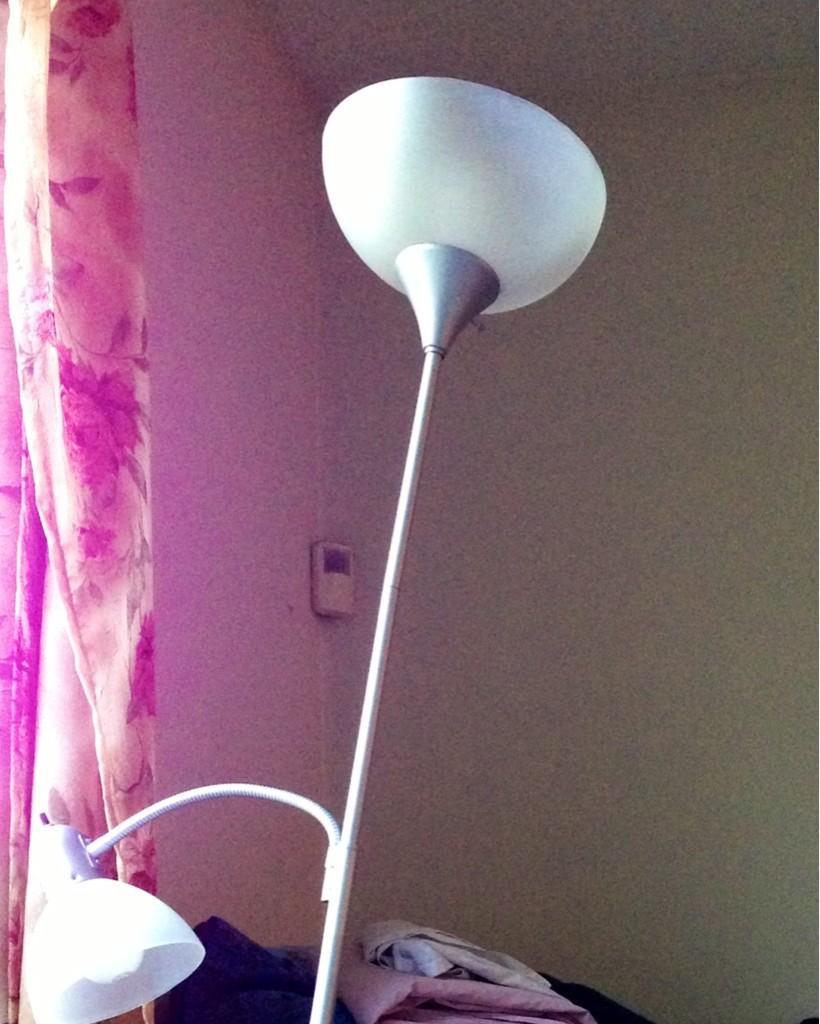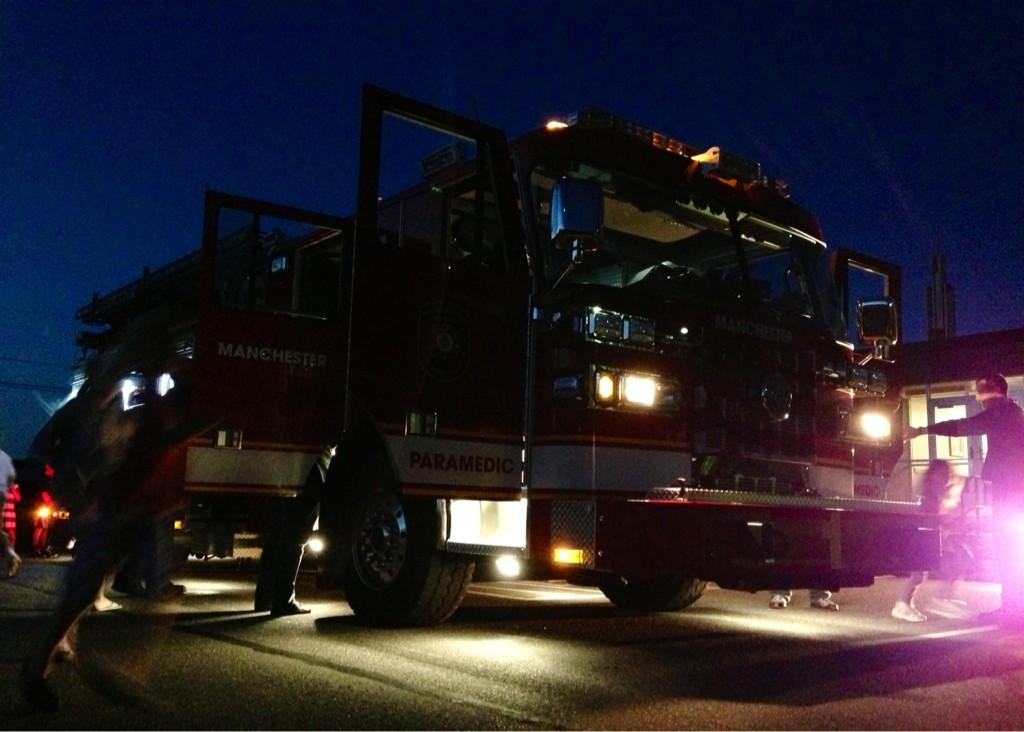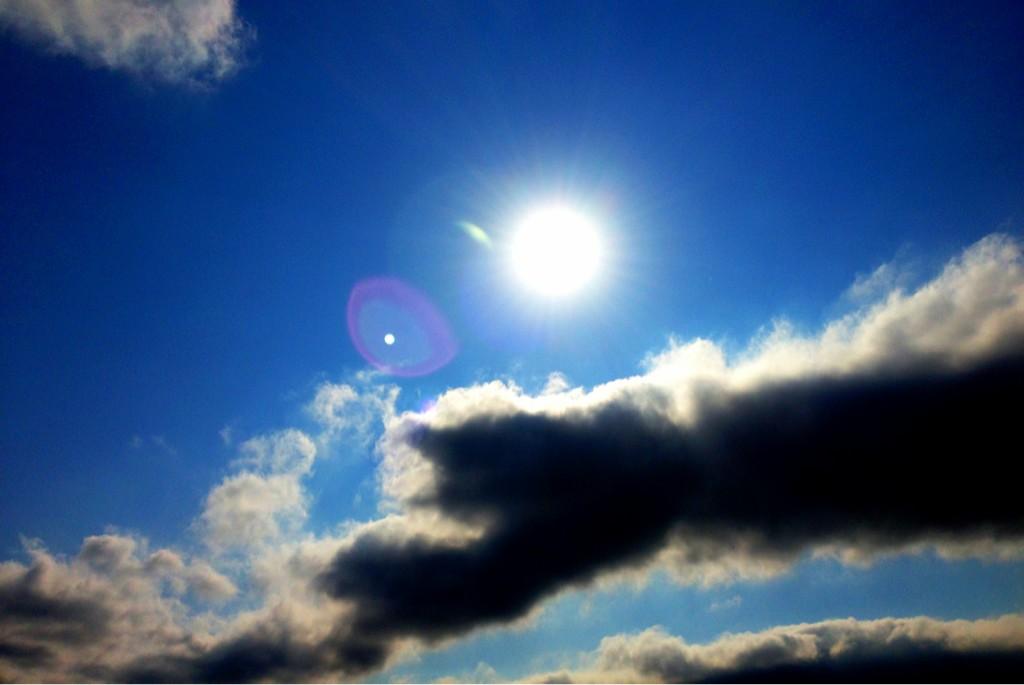 Users have been able to replicate the effect with all sorts of different light sources, from the sun to their desk lamps. AnandTech user Kaido even managed to capture a video of it happening in real time.
When Apple was reached for tech support help, they apparently said this is a widespread issue they've been hearing about from a lot of people, and they're looking into it. Kaido also tested his iPhone 4S in identical circumstances, and found that it doesn't have this problem at all. Judging from Apple's given information about the new camera, the only differences are the software, the thickness of the optics, and the new sapphire lens cover. While it's possible this is a software issue, it's more likely that something about the new camera hardware is the culprit here, and there's little Apple will be able to do for existing iPhone 5s.
If you're an iPhone 5 owner, let us know if you've noticed this issue, and post your purple photos in the comments if you have!