Apple's latest smartphone, the iPhone 5, isn't doing so well. The iPhone 5 is powerful, fast and well built, but has quite a few problems. The sides and the backplate get scratched easily, there was some kind of flare in the camera lens and the touch response wasn't as great as before. And then there was iOS 6.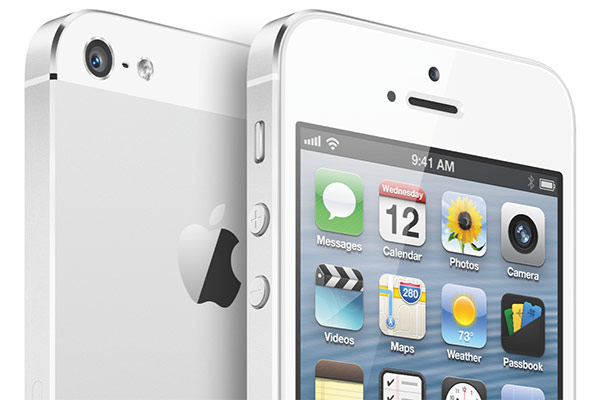 According to the Wall Street Journal, Apple is cutting down on iPhone 5 part orders due to weaker-than-expected demand. Apparently, the company is asking suppliers to cut down iPhone 5 parts supply for the period of Jan-March, in fact Apple's orders for iPhone 5 parts have dropped to half.
Apple Inc. AAPL has cut its orders for components for the iPhone 5 due to weaker-than-expected demand, people familiar with the situation said Monday. Apple's orders for iPhone 5 screens for the January-March quarter, for example, have dropped to roughly half of what the company had previously planned to order, two of the people said.
This isn't good news for the fruit company, and their stocks are surely going to go down. Apple didn't really have any loss, but the demand for its iPhone 5 isn't what they expected. It has been rumored that a newer much improved iPhone 5S is in the works and may be released sometime in June. Samsung is giving a good fight to Apple and are seeing a lot of success too. The sales of their Galaxy S devices have already crossed the 100 million mark.
It's not surprising that interest in Apple's iPhone 5 is dropping. Apple launched it in September, it has been quite long and any smartphone would lose its shine. What do you think?