Another day, and another iPhone 5 concept. These things just keep on coming, alongside the rumors, reports and speculations of Apple's next-gen iPhone. So far, the iPhone 5 is rumoured, and in some cases confirmed, to have a 4-inch display with in-cell technology, centered FaceTime camera, 19 pin dock connector and a dual-tone aluminum rear panel. The latest report also suggests NFC, 1GB RAM and 4G LTE coming to the latest iPhone.
InventHelp has rendered an iPhone 5 concept based on all of those rumors and reports and here is what they think the next iPhone will look like. It basically looks like every other concept out there, except for a slightly rounder backplate and centered FaceTime camera.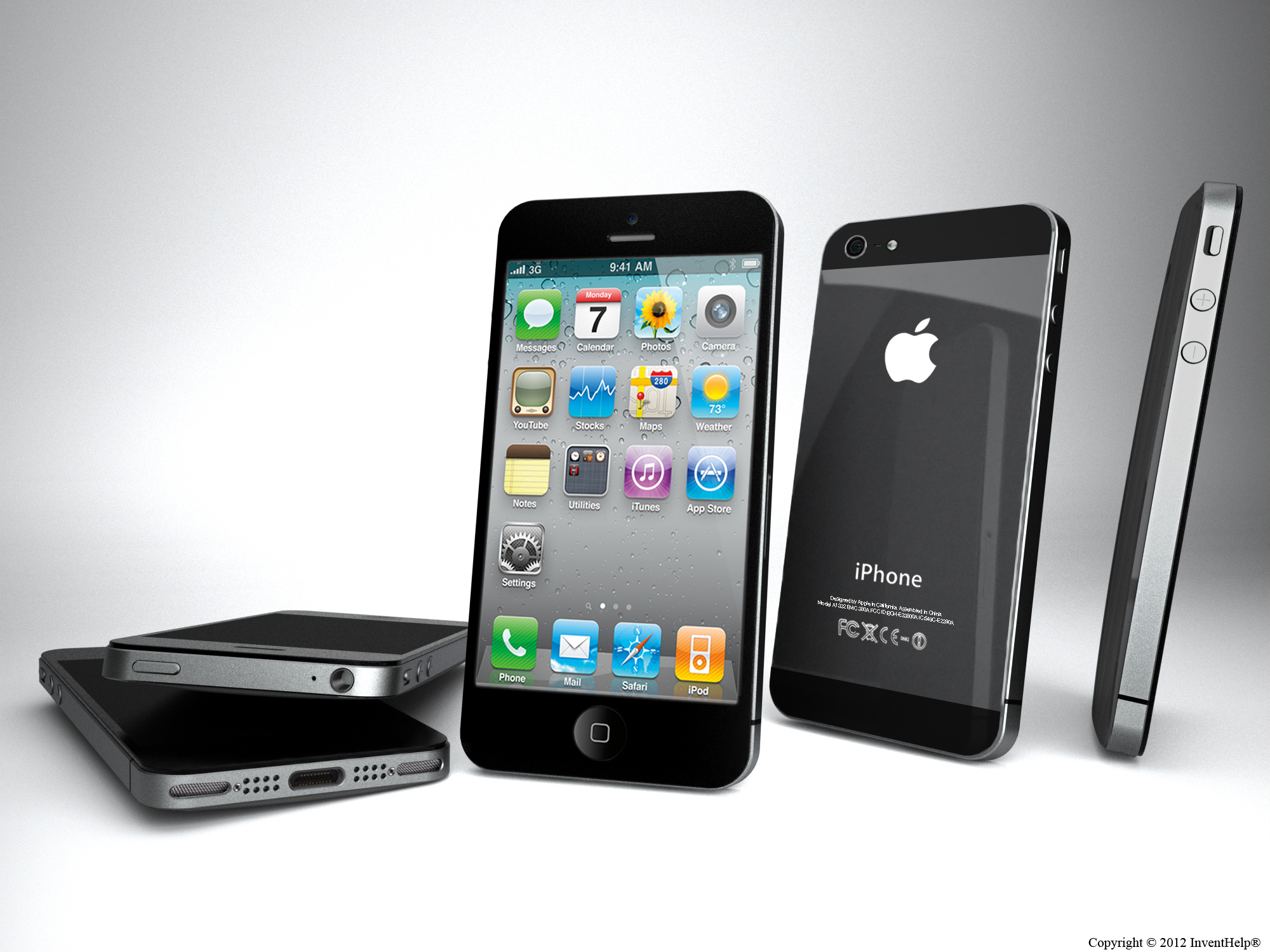 Though no one can be sure what the next iPhone will look like these concepts are just to keep us in the loop. Even if the iPhone 5 doesn't look anything like this, we're all going to love it! Aren't I right?