How The iPhone 5 Looks In Your Hand And In Different Colors [IMAGES]
This new iPhone 5 concept doesn't look any different than any other, but it does add some spice in to the growing collection. There aren't many iPhone 5 mockups out there that show you what it looks like being held. You know, it's going to be taller, if all of the rumors and reports turn out to be true. So what does holding a taller iPhone look like? Well, this concept will show you.
Coming from Nowwhereelse.fr, the same guys who recently posted about the Nano-SIM card tray, this new iPhone 5 concept is well made. And there's a surprise as well, more color choices! Yes, this mockup shows the iPhone 5 in Red, Green, Purple, Pink and Fluorescent. I'm not sure if I'd like an iPhone in Purple or Pink, but there are many who would. Check out some of the pictures after the break.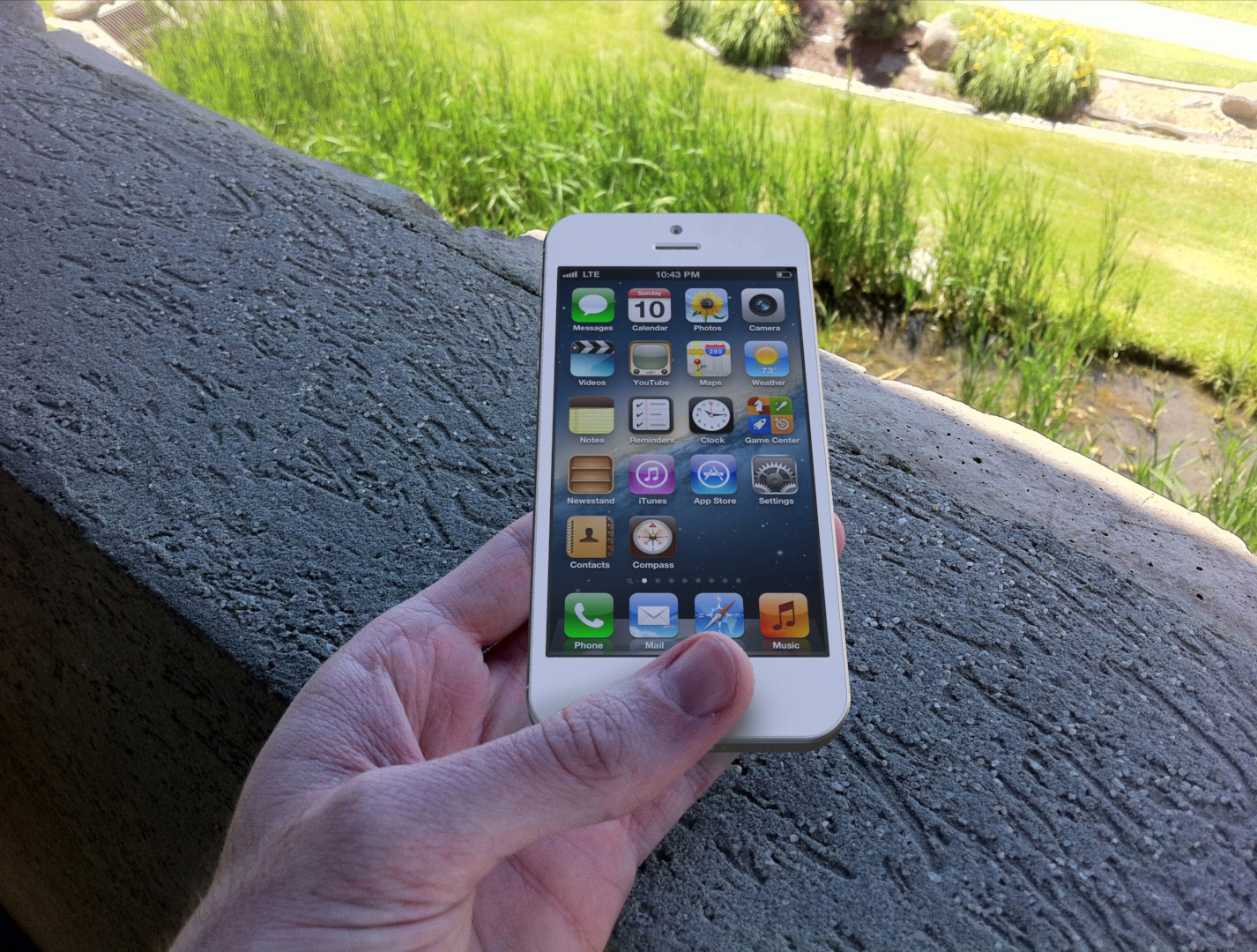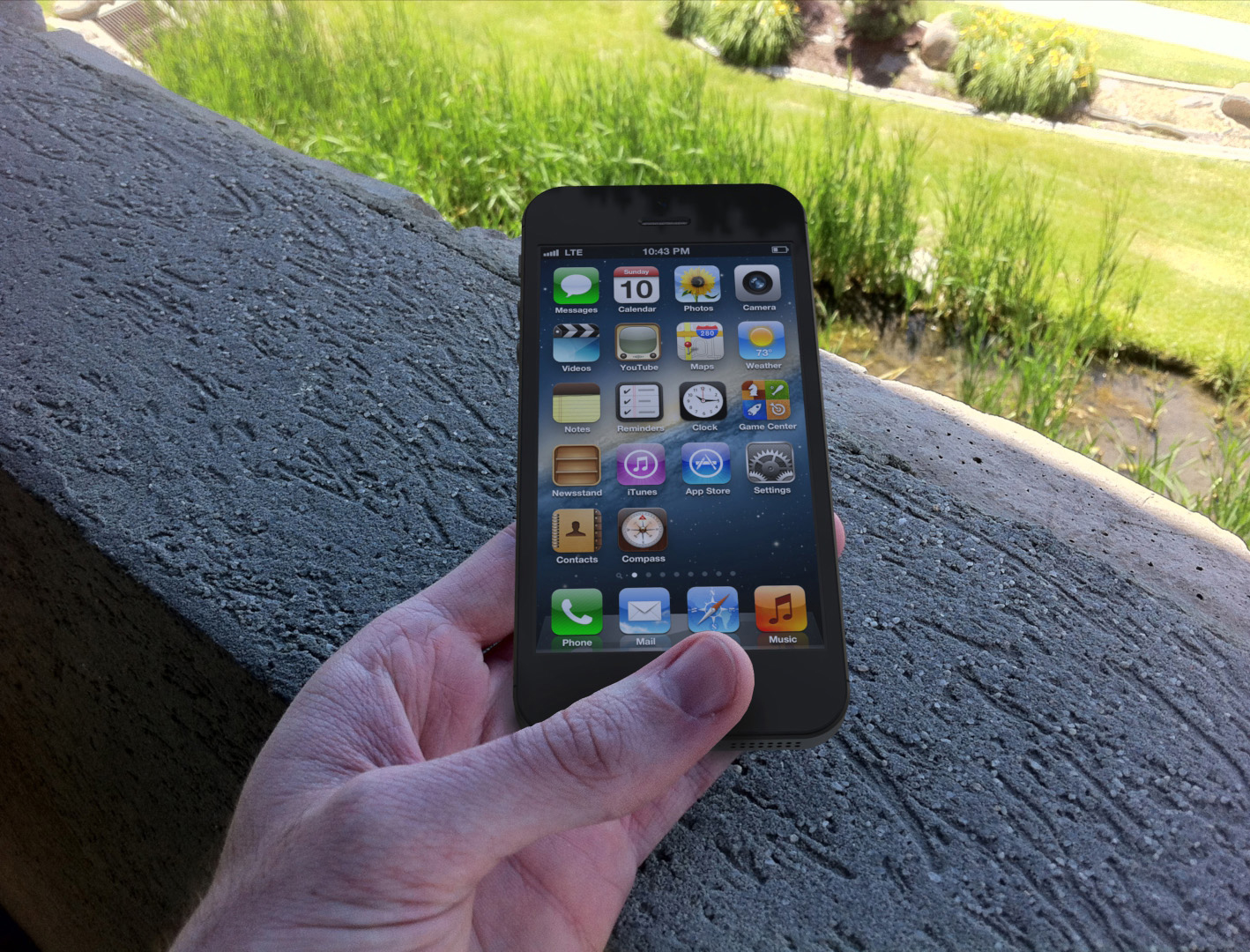 In the above images, you can see how a taller iPhone 5 with a 4 inch display would be like to hold in your hand. It might actually be a little difficult to pull down the notifications tray for people with small hands. More pictures below, plus iPhone 5 in colors.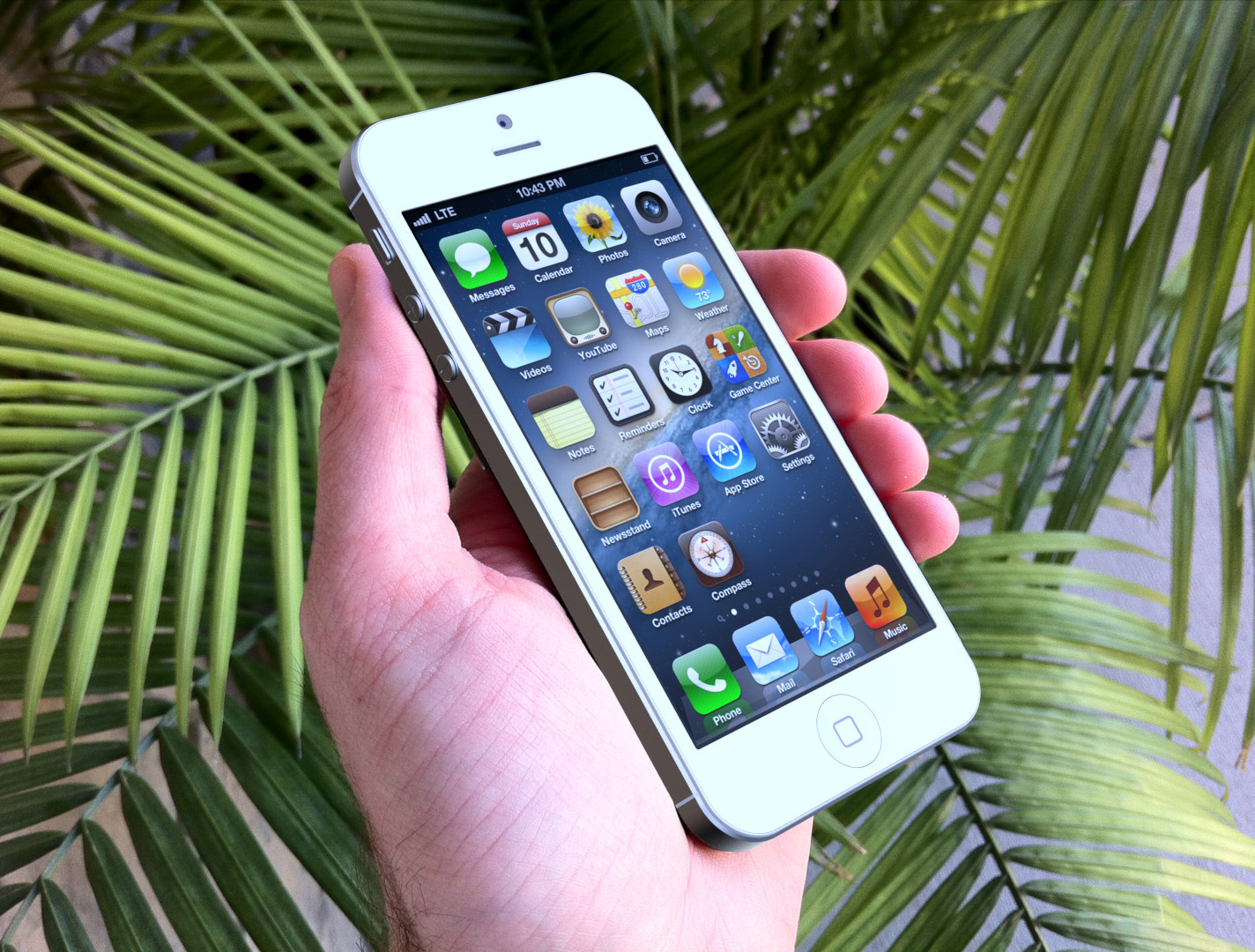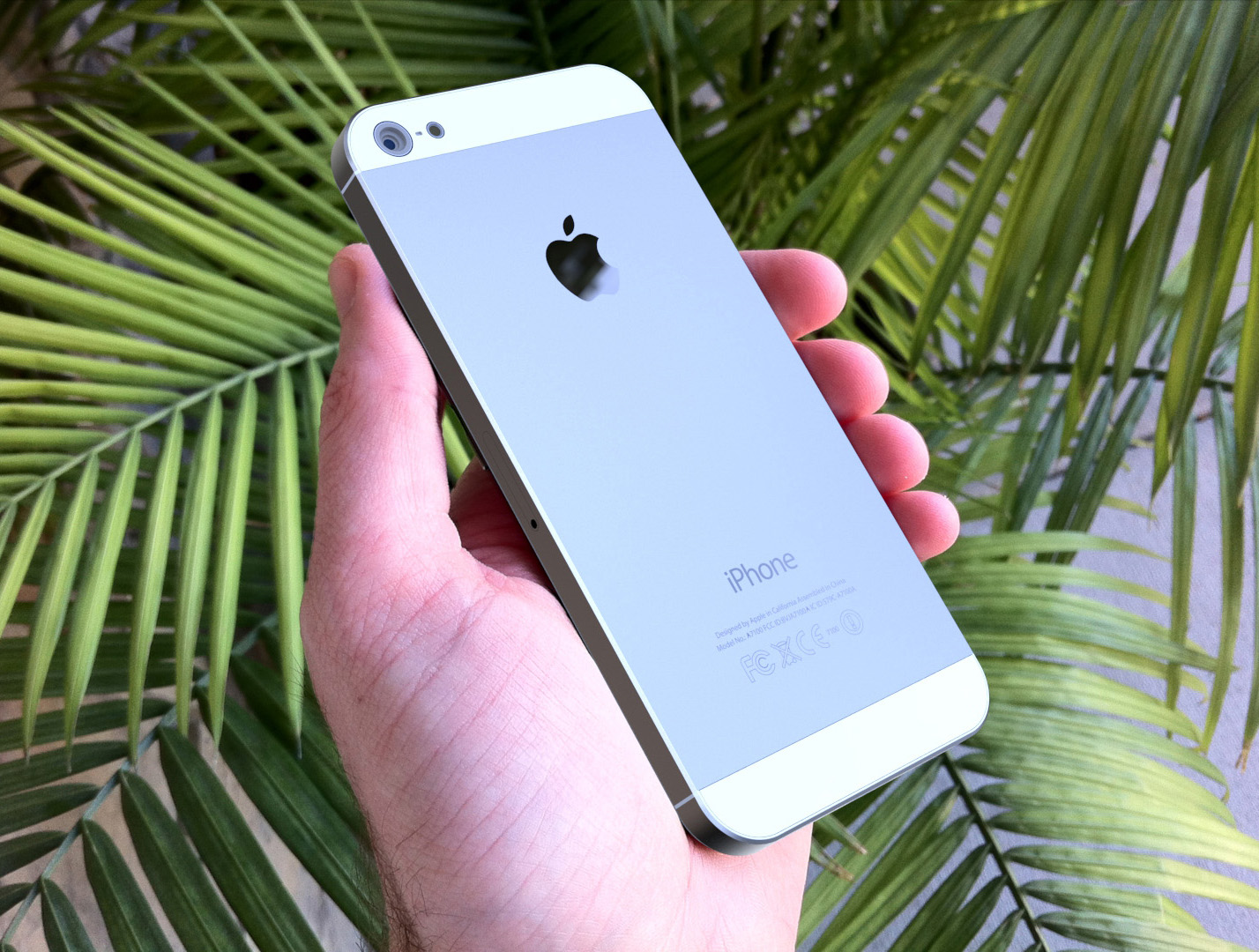 The two tone Black backplate of the iPhone looks really good and I for one hope that this is exactly how Apple has designed the next iPhone. Now for some colored iPhones, in Red, Purple etc.
There's more where that came from. You'll get to see more colorful iPhones if you hit the link here. Aren't these renders beautiful? What color of iPhone would you like? Let us know in the comments.
Make sure you stay subscribed through our social media feeds, so that you never miss a beat, by liking us on Facebook, following us on Twitter and joining our circle on Google+.
Hey, you! Join the iJailbreak Insider for weekly newsletters, Jailbreak alerts, contests and more. (No spam, we promise)