The iPhone 5 And Samsung Galaxy S III May Have Liquipel Coating [Rumor]
Do you remember that really impressive water repelling coating we discussed that was shown off at this year's Consumer Electronic Show called Liquipel? Well according to Today's iPhone, a "well-placed" source within one of the U.K.'s top independent phone retailers said it may be so.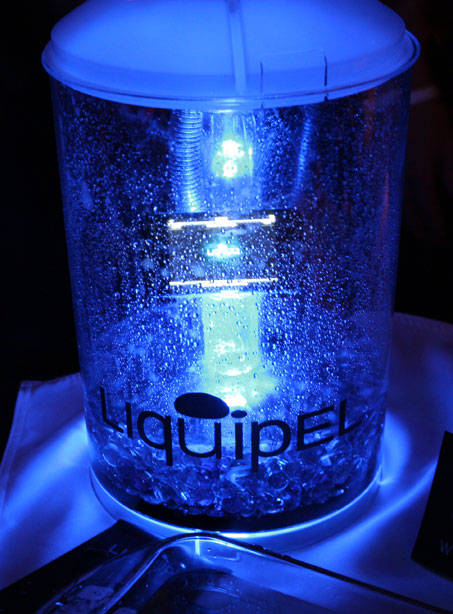 This source has been true regarding the release dates for the iPhone 4S and iPhone 4 before, adding some validity to his claims but I still want to weigh on the side of caution with this one. He claims that the next-generation iPhone and Samsung's Galaxy S III phone will both be sporting this water repellent coating. While this would be a great selling feature, according to the source it isn't just about that, but instead:
Both will have had Liquipel treatment as they'll be altering the working on the insurance.
Now while these coatings would reduce the number of units both manufacturers replace due to water or moisture damage, these type of coatings are known to cause your device to run a little warmer. Lets hope that the warmer isn't enough to damage the device themselves.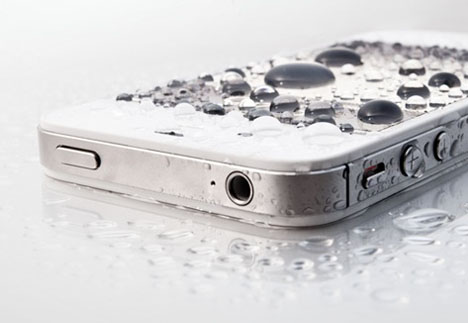 Would you like to see this technology be standard on mobile devices? Tell us why or why not in the comment section below.
Make sure you stay subscribed through our social media feeds, so that you never miss a beat, by liking us on Facebook, following us on Twitter and joining our circle on Google+.
Hey, you! Join the iJailbreak Insider for weekly newsletters, Jailbreak alerts, contests and more. (No spam, we promise)