Apple launched the iPhone 5 in US, Australia, Canada, France, Germany, Hong Kong, Japan, Singapore and the UK on September 21st. So far the sales have been pretty good and the company managed to sell about 5 Million iPhone 5′s during the launch weekend. The number would have been higher if not for shortage in supply.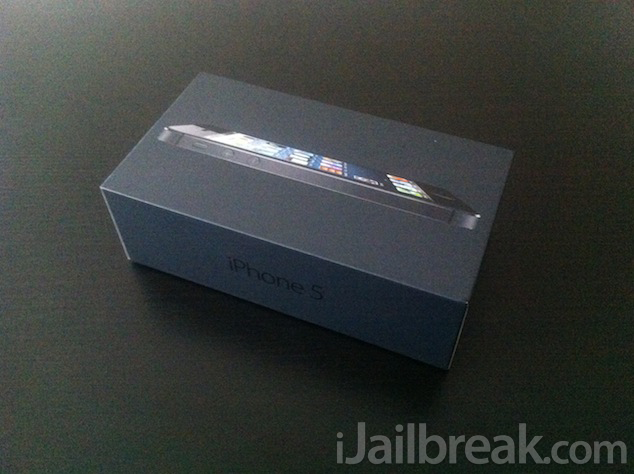 The fruit company promised that they would make the iPhone 5 available in 22 more countries today. Additionally, the iPhone will also be available from regional U.S carriers such as Appalachian Wireless, Cellcom, Cricket, C Spire, GCI and nTelos.
Starting today, you can purchase the new iPhone 5 online in Austria, Belgium, Czech Republic, Denmark, Estonia, Finland, Hungary, Ireland, Italy, Liechtenstein, Lithuania, Luxembourg, Netherlands, New Zealand, Norway, Poland, Portugal, Slovakia, Slovenia, Spain, Sweden and Switzerland. If you don't see your country name, don't worry. Apple has promised that the iPhone will be available across 100 more countries by the end of this year.
The iPhone 5 has a taller 4-inch widescreen Retina display, an A6 processor clocked at 1.29GHz, 1GB of RAM, iOS 6, a new iSight camera that takes amazing low-light photos and much more. Are you getting a new iPhone 5?