A new video has surfaced online comparing the iPhone 4S front panel and the leaked iPhone 5 front panel. It is no question that there have been many such leaked parts surfacing all over the world, even in Bangkok. All these front panels are very similar to each other, being 4-inches in length and about 2-inches in width. The FaceTime camera and the light sensors have also traded places in a majority of the leaks.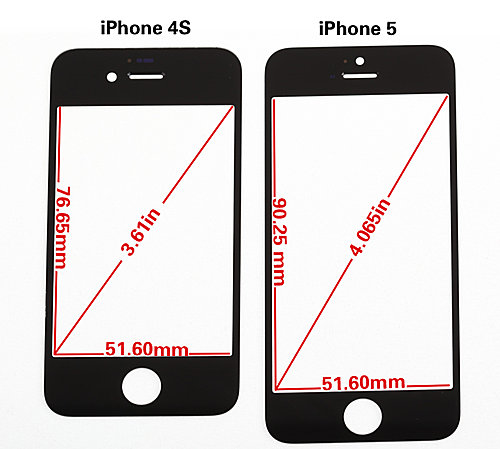 ETrade Supply got hold of the front panel of the supposed iPhone 5 and did a thorough hands on video, checking out the actual size, thickness and quality. We're not sure if this is the real deal, but according to the video, the front glass turned out to be much more scratch resistant than the one on the iPhone 4S. The Home button has also grown a little smaller, possibly providing room for a better speaker?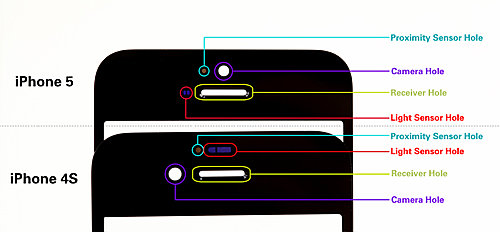 The video is 6 minutes long and shows you the basic differences between both front panels. To lay out the exact numbers, the iPhone 5 front glass is 90.25mm in length, 51.60mm in width and 0.9mm in thickness. Whereas, the iPhone 4S front glass runs 76.65mm long, 51.60mm wide and is 1.0mm thick. Check out the video below:
So, the iPhone 5, the new iPhone or whatever it's going to be called, will have a 4.065 inch 16:9 display. Do you think you'll be okay with a taller iPhone? Let us know in the comments.