iOS 6 Features Brand New Siri Functionality Like Sports, App Launching, Tweeting And Car Integration
It has only been 8 months since Siri was first announced alongside the iPhone 4S. In iOS 6 a big focus was to improve Siri and ultimately make Siri smarter than ever before. The very first thing Siri has brushed up on is Sports. You can now ask Siri "What was the score of the last Giants game?" or "Who is taller, LeBron or Kobe?" and she will give you accurate responses.
Besides being able to pull sports related information, Siri has been integrated with Yelp and OpenTable to provide better restaurant related results. Due to the OpenTable integration you can even get Siri to make you a reservation.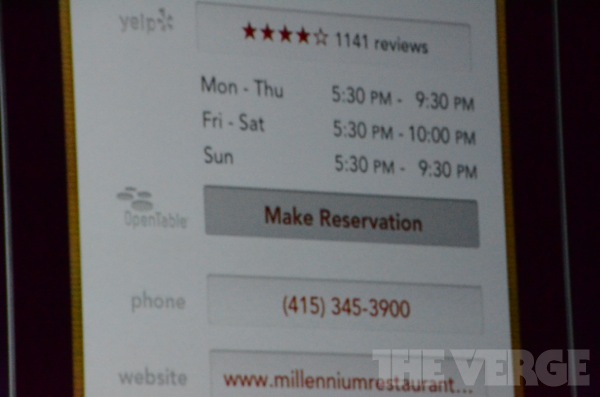 What else is new with Siri in iOS 6? Well in iOS 6 Siri will also be integration with Rotten Tomatoes to give you easy access to movie review information, show times and you can ask about directors or actors. Say goodbye to needing to Jailbreak to make a tweet with Siri as well, because Siri now will allow you to easily make tweets using your voice. You can also launch application with Siri in iOS 6!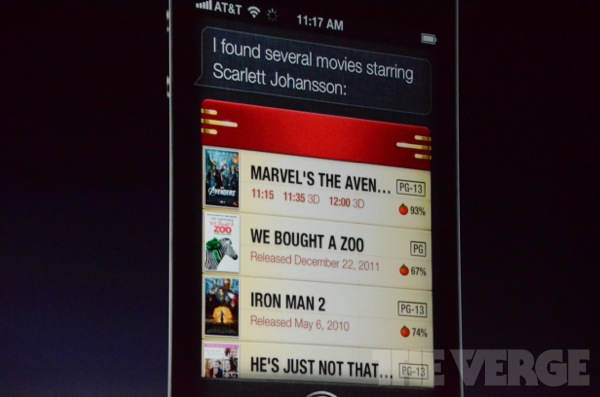 Apple is even currently working with car manufactures to integrate Siri through a hands-free solution that they call "Eyes Free". Essentially this means car manufactures will place a hardware button into the steering wheel that will activate Siri without you even needing to touch your iPhone. This will roll out within the next 12 months.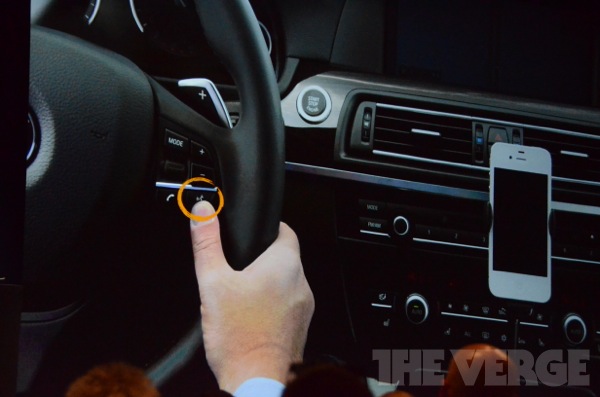 Lastly, Siri will be supporting some additional countries and languages such as Korean, Mandarin, Taiwan, Cantonese, Italian and Canada….eh? This is some great news because it will open up local search results to a variety of new countries and will not longer be limited to the United States.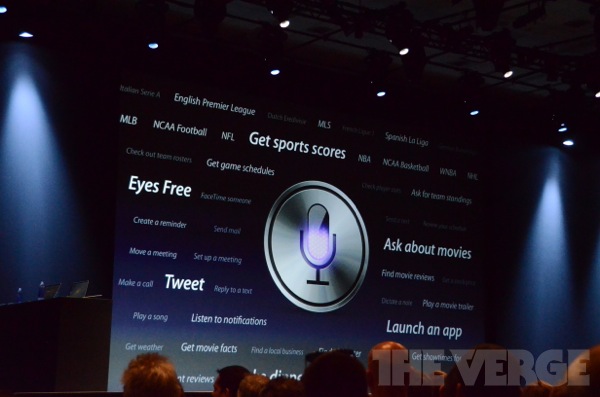 It is no doubt that Siri has gotten some great new functionality in iOS 6 and we are very excited to begin taking advantage of all of these new features. What do you think of Siri in iOS 6? Share your responses and further thoughts in the comments section below.
Make sure you stay subscribed through our social media feeds, so that you never miss a beat, by liking us on Facebook, following us on Twitter and joining our circle on Google+.
Hey, you! Join the iJailbreak Insider for weekly newsletters, Jailbreak alerts, contests and more. (No spam, we promise)