With Apple "Airifying" all of their products it makes sense that the iPhone could be next and if you asked Federico Ciccarese of Ciccarese Design what an iPhone Air may look like, he would have the answer.
In his latest concept he points to the fact that the iPhone 6 could see a major departure from the iPhone 5 and 5s design and that we could see a handset that looks more like the iPad Air or iPad Mini… called the iPhone Air of course.
It would be slimmer, lighter and featured a curved design rather than the boxy style right now. Unlike a lot of concepts which you know will never see the light of day this one does hold some merit, don't you think?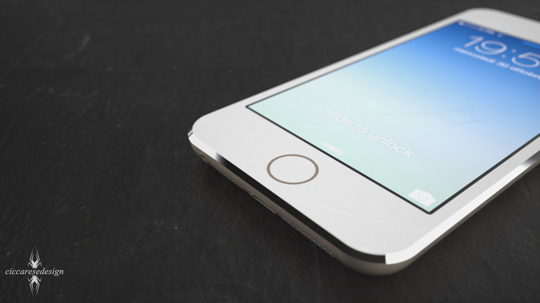 What do you think of such a concept? Would Jony Ive approve? Let us know in the comments section below.