iH8sn0w Releases Sn0wBreeze v1.7 – Jailbreak iPod Touch 3G iOS 4 FW
iH8sn0w has released sn0wbreeze v1.7 for 4.0 (Windows). Sn0wbreeze v1.7 supports iPod Touch 2G MC and iPod Touch 3G, on iOS4, with new bootrom. Keep in mind it's a tethered jailbreak (see below for details) for the new bootrom, and you must be on iOS 3.1.2. or saved your SHSH blobs for iOS 3.1.2.
Tethered jailbreak: Once you've jailbroken your iDevice and powered off or restarted, an iTunes connect logo appears, making you're device not proceed any further. You'll need to connect to a computer to re-jailbreak.
Pwning 4.0 New Bootroms already on 3.1.2 or have 3.1.2 shsh blobs w/sn0wbreeze 1.7. *Sleep Fixed* –>http://bit.ly/atgzae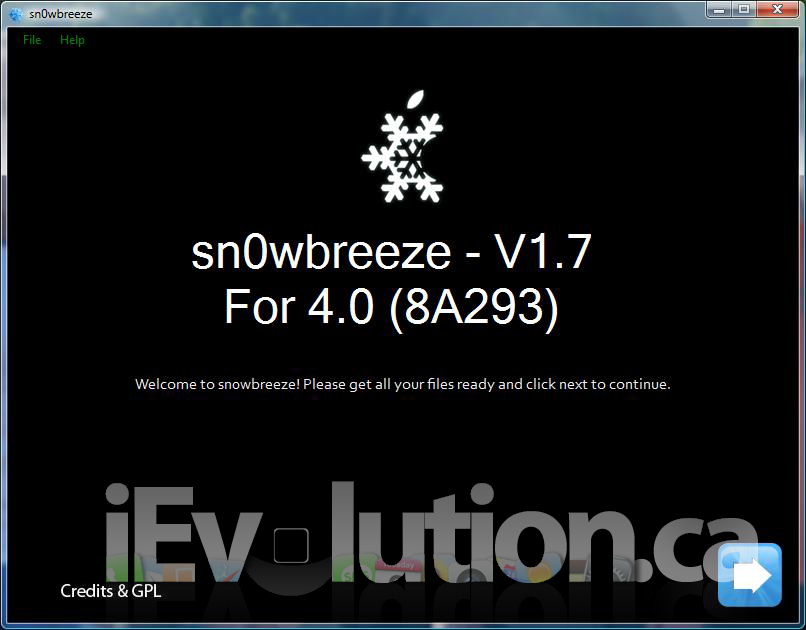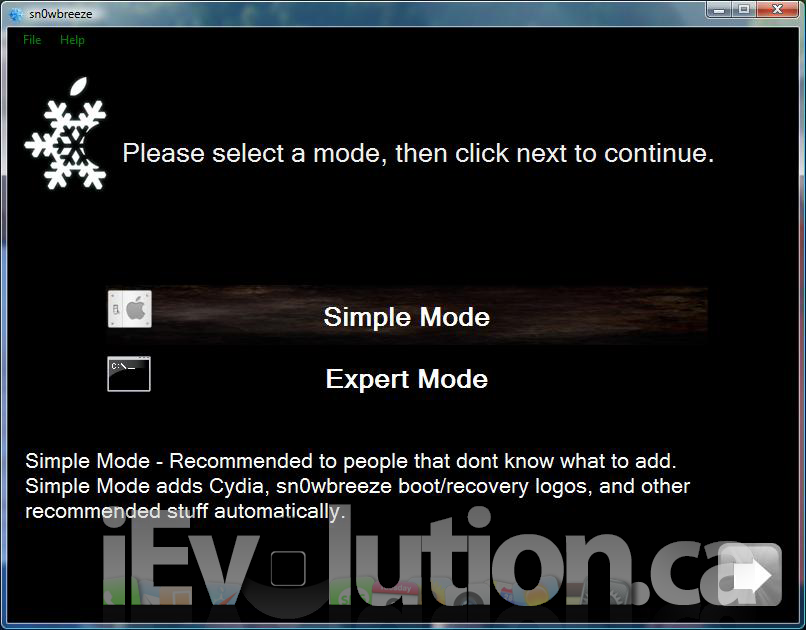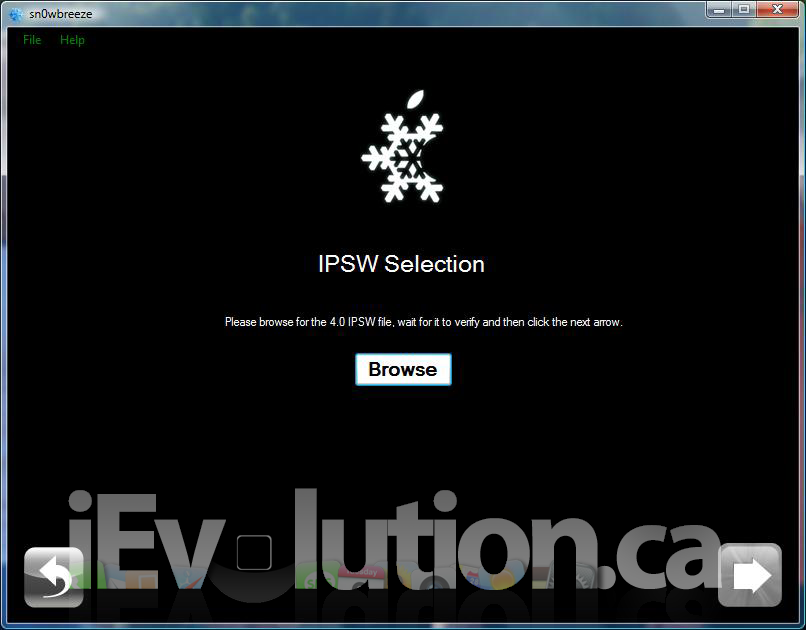 Sn0wbreeze v1.7 supports:
iPhone 2G
iPhone 3G
iPhone 3G[S] – old bootrom
iPod Touch 1G
iPod Touch 2G – non MC
Download sn0wbreeze v1.7:
Make sure you stay subscribed through our social media feeds, so that you never miss a beat, by liking us on Facebook, following us on Twitter and joining our circle on Google+.
Hey, you! Join the iJailbreak Insider for weekly newsletters, Jailbreak alerts, contests and more. (No spam, we promise)