The home button has remained unchanged since the original iPhone, but this could all change in next-generation iOS devices. Cult Of Mac has pointed to a report from Letemsvetemapplem, who has provided credible information in the past, that suggests Apple could actually be replacing the home button icon with a big, glowing Apple logo.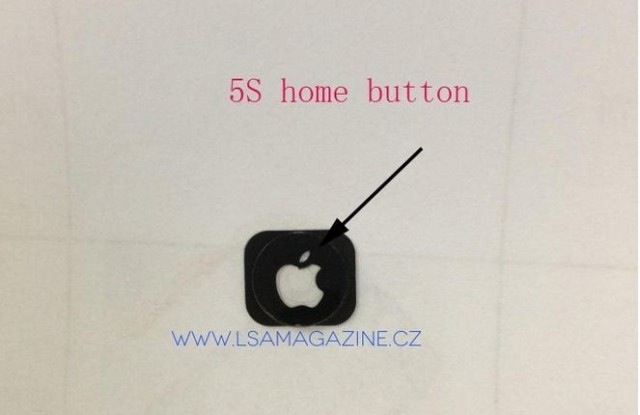 This definitely seems like it would be against Apple's style to place a large advertisement for the company on the front of its devices, but it is possible the rumored fingerprint scanner requires a larger "window" to work than the current home button icon could provide.
We actually saw an Apple styled home button implemented in a concept for the iPhone 6 by ADR Studios that didn't look that bad. As you can see below the way it is implemented actually looks pretty flattering on the iPhone. And when you take a look at the iMac for example, it has a large Apple logo on the front of the display, so it wouldn't be out of the question for Apple to do the same to the iPhone.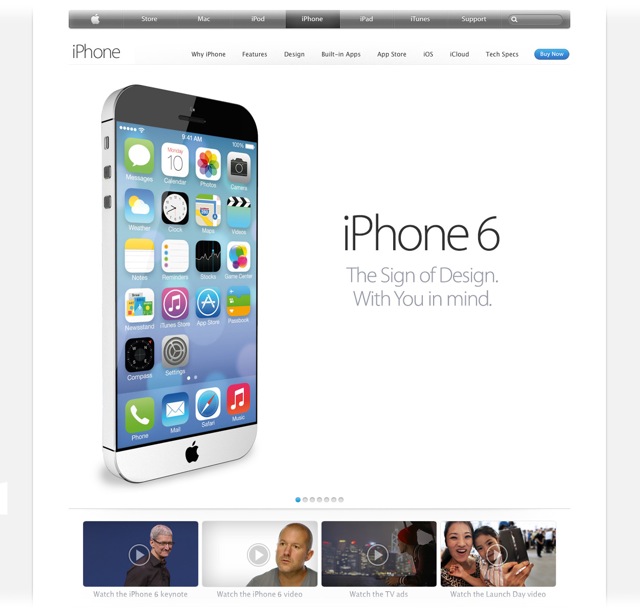 I still have my doubts that Apple would replace the home button with an Apple logo, but I guess we will just have to wait and see. What do you think of the idea of having an Apple logo as the home button on iOS Devices? Share your thoughts in the comments section.