Photos of a functional iPhone 6 clone surfaced last week that was shown running a modified version of Android made to look like iOS 7. The photos showed an iPhone 6 clone similar to the leaked dummies with a 4.7-inch display, round edges and all aluminum (possibly plastic in the clones case) shell. Now there are two videos showing the iPhone 6 clone, which is named Wico i6, in action.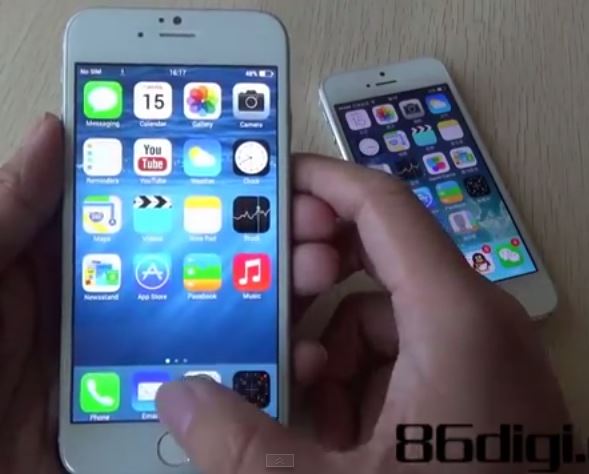 This is a knock-off, so don't go crying about the looks and design if you don't like it. The Wico i6 apparently features a 4.7-inch display with a 960 x 1,704 pixel resolution. It also comes equipped with a quad-core processor, 2GB of RAM, 32GB of internal memory, and Android 4.4 KitKat.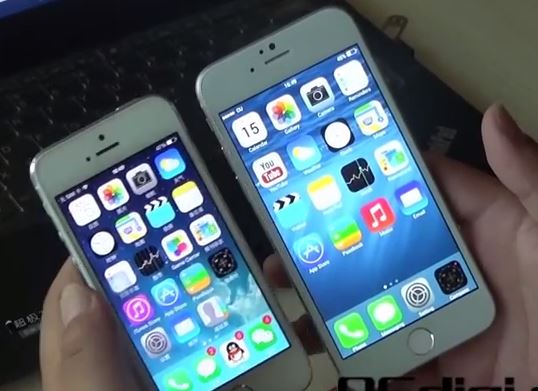 In the following videos, you'll see the iPhone 6 clone being compared to an iPhone 5s and briefly held next to a Nexus 5. Notice how it's similar in size to the Nexus 5? The modified Android KitKat OS made to look like iOS is laggy, but gives us an idea of how it'll look like on the 4.7-inch. The display quality will obviously be much better than the clone, after all, it's just a clone which will probably be available for a mere $100 or so. Check out the videos below:
Here's the second video:
What do you make of this iPhone 6 clone? Do you think this is the final design of the iPhone 6 or will Apple surprise us with something different?