It had long been rumored that Foxconn was seriously struggling in coping with the demand for the iPhone 5. This stems not only from there being so many people wanting the iPhone 5, but also Apple's stringent quality control guidelines that makes the yield rate lower for the anodized aluminum body.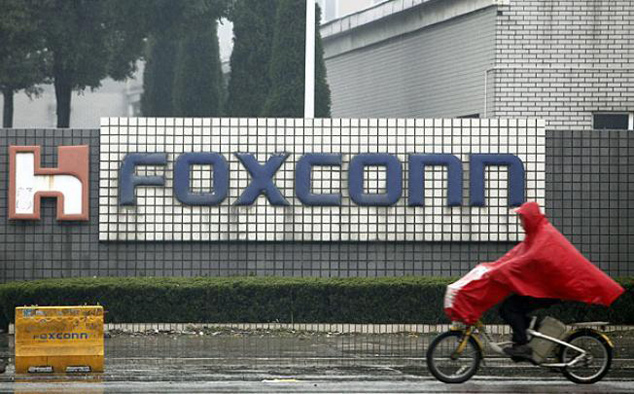 According to Yahoo Taiwan's Foxconn Technology Group said on Wednesday the company's flagship Hon Hai unit is finding it difficult to cope with the massive demand for Apple Inc's iPhones. Foxconn Chairman Terry Go told reporters "It's not easy to make the iPhones. We are falling short of meeting the huge demand."
Signs of the difficulty in producing the iPhone 5 have been obvious lately with worker strikes and even riots making headlines in various overseas factories. As such, this report should not come as a surprise.