With the WWDC 2013 just around the corner it is expected Apple will be announcing the next-generation iPhone, otherwise known as the iPhone 5S, alongside possibly even an entry-level iPhone and of course iOS 7.
It is now being reported that Foxconn has begun hiring tens of thousands of new employees a week in preparation for the next iPhone. The news comes from joint reports from both Bloomberg and The Wall Street Journal, so the credibility is extremely high.
Both publication's sources have told them that the manufacture has been recruiting workers for the past month at Foxconn's plant in Zhengzhou. Thus ending a hiring freeze imposed in February that some blamed on a weakening demand for the iPhone.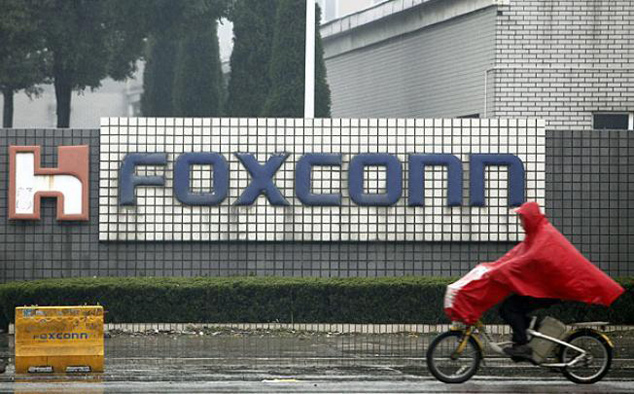 Foxconn recommenced hiring at Zhengzhou a month ago, with the facility currently employing about 250,000 to 300,000 people, Liu Kun, a spokesman for the Taipei-based company, said by phone today without saying how many employees were added. He declined to comment on products or clients.
One of the flagship features in the iPhone 5S that has been rumored for awhile now is a fingerprint scanner. Topeka Capital analyst Brian White reported at the end of his trip touring Asia that he believed the iPhone 5S would indeed possess such technology.
This goes along with a report from Ming-chi Kuo of KGI Securities who stated Apple has had to delay their products longer than expected due technical challenges to do with various products including the iPhone 5S and its fingerprint scanner.
It looks like everything is on track for the unveiling of the iPhone 5S and whatever else Apple has up its sleeve. It will be interesting to see which rumors pan out and which ones bite the dust.