It has been awhile since we have heard rumors about the iPhone 5S and it featuring a fingerprint scanner, but today DigiTimes has shared information regarding just this. According to their supply chain sources the iPhone 5S may be in short supply when it launches later this year due to production issues with the fingerprint scanner.
Poor yields of fingerprint-recognition chips and LCD driver ICs will likely force Apple to reduce first-quarter shipments of the rumored iPhone 5S, which is slated for launch in September 2013, according to industry sources.

Volume production of fingerprint-recognition and LCD driver chips for the iPhone 5S should have started at the end of June or early in July, but issues related to yield rates will delay commercial production of the two chips to the end of July, therefore affecting the initial supply of the iPhone 5S, the sources explained.
Although we have seen very little evidence in the form of part leaks or pictures to support the fact that the iPhone 5S will be getting a fingerprint scanner it has been rumored numerous times. It also makes sense that Apple would be implementing biometric security into the iPhone because of its acquisition of AuthenTec last Summer.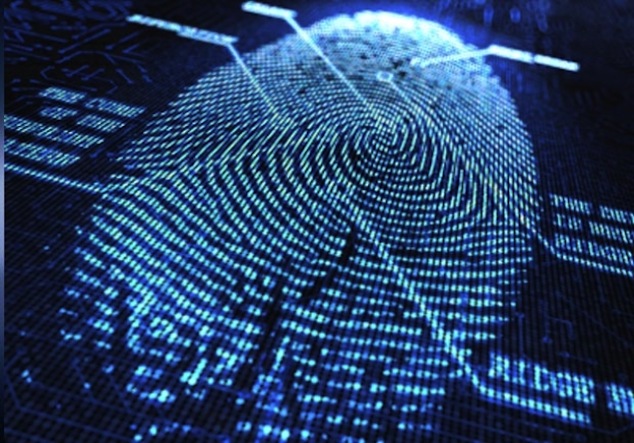 Apparently this delay with the fingerprint recognition chip designed by AuthenTec will cause a delay of about 3 million iPhone 5S'. Depending on the popularity of the new handset, which is almost guaranteed to be extremely high, this could cause a bottleneck in the initial supply.
The iPhone 5S is widely believed to be released in September or October so hopefully this gives Apple enough time to sort out these issues. If not you might have troubles getting your hand on the iPhone 5S, like has been the case numerous times in the past.