Looking for a factory unlocked iPhone 5 without a contract? You could cross the border and order an iPhone from one of Apple's Canadian stores for a GSM phone, though you'd be paying a premium even before taxes. (Our dollar's hovering around cent from parity but retailers still like charging more.) If you'd rather not hop the border, you might be in luck in the near future.
As AppleInsider reported, searching for "iphone 5 factory unlocked" on Apple's American site leads to a page that says "No results were found. Please try a different search." But just to the right of that message are the Apple Store Results. As of this article, the search results are still up. These results list a number of iPhone 5 models at unsubsidized prices (both CDMA & GSM). 16GB for $649, 32GB for $749, and 64GB for $849. They're pricey, to be sure, but it's a full $50 cheaper than the Canadian unlock prices. Unfortunately, while you can click on the link to "View more Apple Store results", which will bring up the full list of carrier-free phones, clicking on any of the phones will take you to the standard "select and iPhone 5″ page, complete with subsidized carrier pricing.
There is a possibility that these results are just placeholders for the Apple store; just kept so Apple's American site remains in line with their web portals for other countries (to simplify updates), or the current unsubsidized values could be used to calculate the price of phones on the fly for the carriers (unlikely, but possible). Just because something appears on a corner of Apple's website doesn't mean it's a product Apple intends to sell.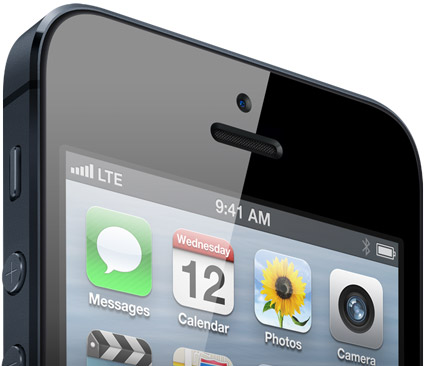 I would be remiss not to point out that iPhone 5 on Verizon's network comes factory unlocked, starting at $199. Though Verizon sells the CDMA variant of the iPhone 5, it will work on GSM networks, provided you have the appropriate SIM card. (Though it may or may not be compatible with LTE networks for GSM carriers.) The biggest reason to pay the full price instead of buying from Verison is you'd be stuck with Verizon's contract.
Would you buy an unlocked iPhone for $649 and up, or would you prefer to get an unlocked phone from Verizon (or AT&T, when your contract's done)? Share your thoughts in the comments section below.