The month of January has so far been the month of the cheaper iPhone. We have heard from various media publications such as DigiTimes, The Wall Street Journal and even Bloomberg that Apple has plans to release a cheaper entry-level iPhone sometime in 2013.
Just how Apple plans to make the iPhone cheaper is not yet known, but one way it could accomplish this task is by replacing the metal unibody with a plastic one. According to a new report from DigiTimes, this is exactly what the fruit company plans on doing.
Apple's rumored entry-level iPhone reportedly may adopt plastic for its chassis instead of reinforced glass or unibody metal as in the company's standard iPhone models, to save cost, according to sources from the upstream supply chain.
To me Apple releasing a plastic iPhone seems like a bad idea as they are a company built on quality, not mass quantity like Samsung. With all these rumors about a cheaper iPhone however, it definitely makes you wonder what Apple has up its sleeve.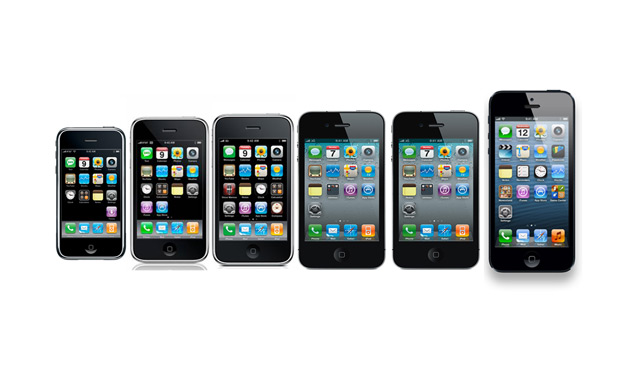 Apparently a full plastic chassis has not been officially confirmed though as there are other rumors are circulating that the entry-level iPhone will adopt a chassis mixed with plastic and metal, with the internal metal parts being able to be seen from outside through special design.
As for the actual release date of the cheaper entry-level iPhone, it was reported that it could show up in the second half of 2013. What do you think? Will Apple actually release such a handset? Let us know in the comments section below.