We have been seeing a ton of leaked pictures of the alleged entry-level iPhone lately that is rumored to be released later this year. Today is no different and the Japanese magazine Weekly ASCII has gotten its hands on pictures of the rear shell being compared to the iPhone 5.
It is of course impossible to verify the authenticity of the casing, but it is similar to the other casings we have seen leaked online. Besides the yellow that you are seeing in the images below, according to the magazine they saw the casings in black, white, orange, blue and pink.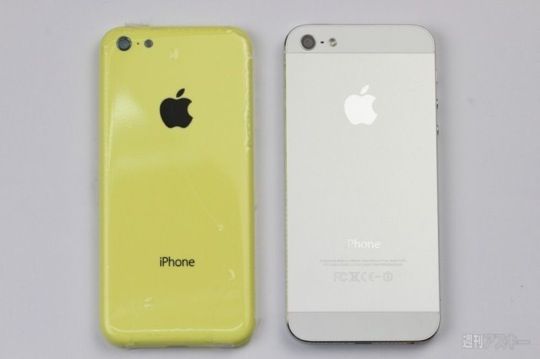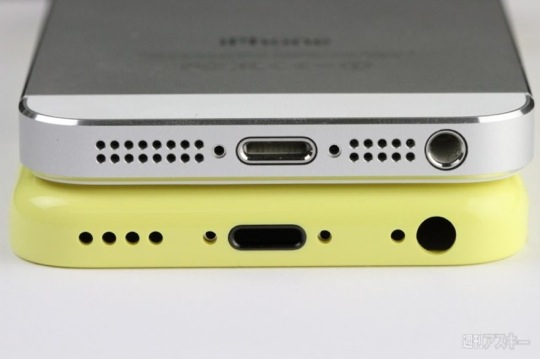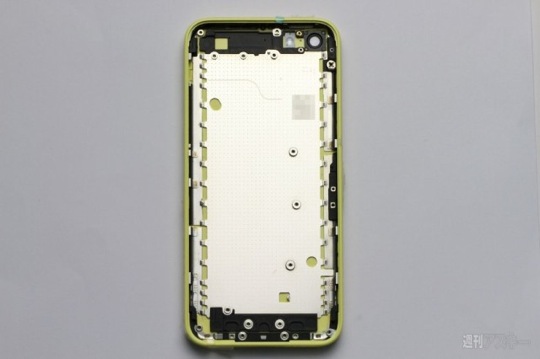 A couple things to point out about the images is that the SIM tray slot is on the opposite (left) side versus the iPhone 5. The volume buttons have been redesigned and it of course features more rounded edges. All of which are traits that sound like they belong to the entry-level iPhone.
What do you think of the latest leaked pictures? Are they authentic or just another Chinese knockoff? Let us know in the comments.