Yesterday I included a picture of an iPhone 6 concept in a post I wrote about the proposed specs of Apple's next-generation iPhone, and today I actually found the video in which it came from.
As such I thought I would  share it with you guys as although this kind of iPhone concept is something many years off into the future it is extraordinary nonetheless.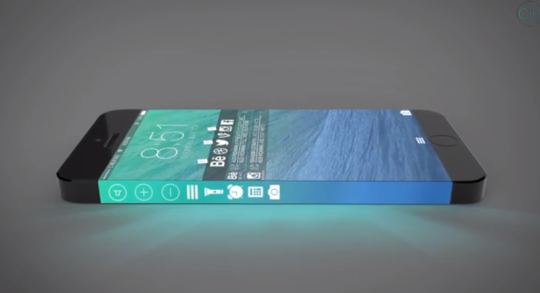 The concept is from ConceptsiPhone on YouTube and shows an iPhone with an innovative screen that wraps around the left side of the handset. It also features a glowing battery indicator around the Lightning connector.
The video itself is actually almost 2 months old, so you have seen it already, but I still thought it would be worth sharing for those that missed it.
What do you think? Drop us a line in the comments section below.