It has been rumored that Apple will unveil a budget iPhone alongside the iPhone 5S this year at the WWDC 2013 and as such many people are wondering how Apple will accomplish this feat. It has been predicted that the fruit company may use a non-Retina display and a plastic unibody casing to drop the iPhone down in price and this makes a lot of sense.
BusinessInsider has come across some gorgeous concepts created by two designers by the name of Nickolay Lamm and Matteo Gianni who have envision how the budget iPhone could look. We have seen concepts of Apple's proposed budget iPhone in the past, but this one is probably the most radical of them all.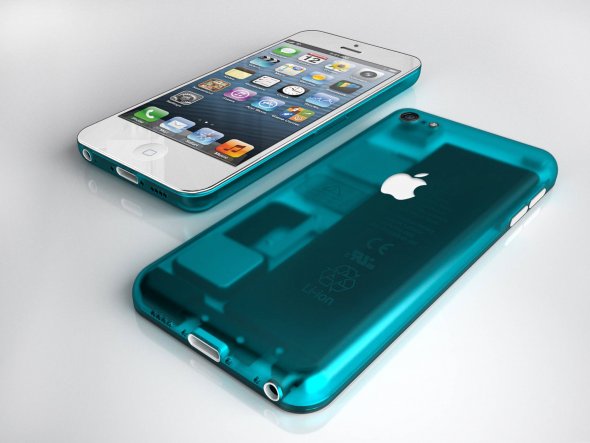 Essentially these designers have taken the stereotypical design of the iPhone, but made the back casing out of a translucent plastic, like the iMac G3. Believe it or not this actually corresponds with a report from the hit or miss DigiTimes which stated "the entry-level iPhone will adopt a chassis mixed with plastic and metal, with the internal metal parts being able to be seen from outside through special design, the sources noted."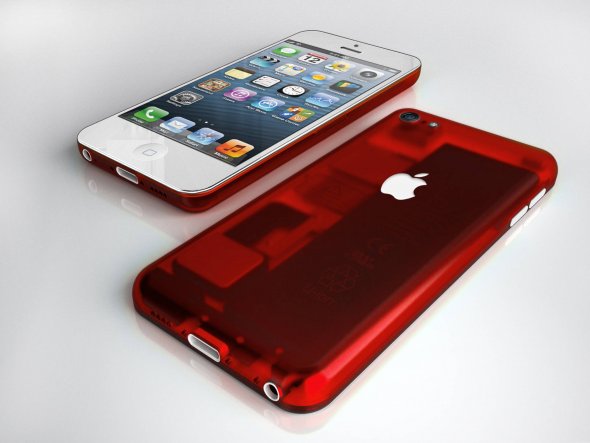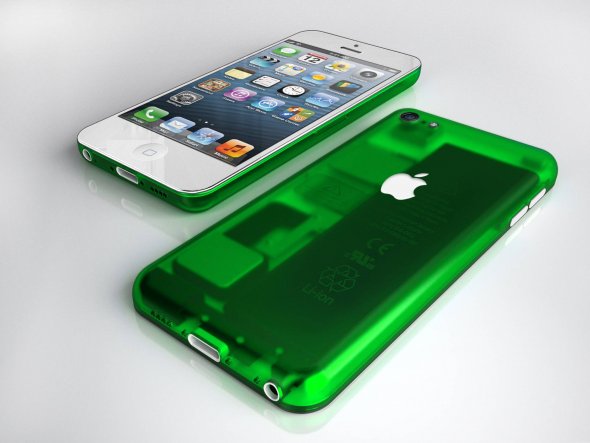 The reason why the iMac G3 was made this way was to make it seem less alien to consumers, as the ability to see inside the computer made the device seem less mysterious and much more personal. Whether Apple would actually take this methodology to the iPhone is another question, but it is a neat concept nevertheless.
Let us know what you think of it in the comments section.