According to Arstechnica, AT&T plans to shut off their entire 2G cellular network by January 1st, 2017 in an attempt to move customers to modern 3G and 4G cellular devices. Once the 2G cellular network is shutdown AT&T will begin reallocating the spectrum to 3G and 4G networks.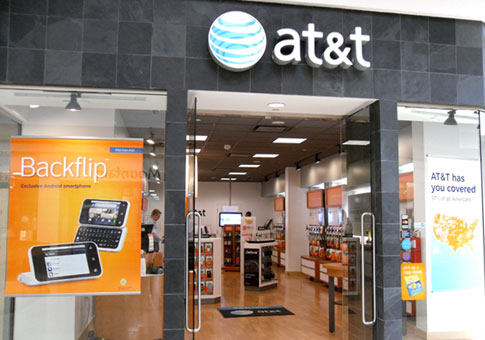 Now for most of you reading this article you are probably already using a 3G or 4G capable smartphone, so you are most likely wondering how many AT&T customers are still using 2G phones. Well, about 12% of postpaid customers are still using a cellular device that connects to AT&T's 2G network. Obviously it is AT&T's hope that by 2017 there will be only a minute user base still using a 2G phone, which should indeed be the case.
"Throughout this multi-year upgrade process, we will work proactively with our customers to manage the process of moving to 3G and 4G devices, which will help minimize customer churn," AT&T said in the SEC filing.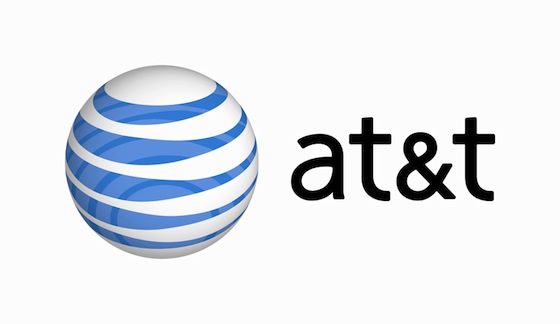 Currently AT&T is facing big spectrum and capacity constraints in certain areas that effects the quality of wireless voice and data services. To help solve this problem AT&T is obtaining more spectrum licenses, but one of the biggest factors in improving 3G and 4G network reliability is shutting down the now outdated 2G network. Although at this time only AT&T has announced plans to drop their 2G network in 2017, I have a feeling most major carriers in North America will begin doing this as well.