Competition is a wonderful thing. It not only forces companies to keep on innovating, but it sometimes also pays off for the end user. Today 9To5Mac brings to light a secretive summit at San Francisco's Fort Mason where Apple Retail Store Leaders from across the globe met to talk about how the Fruit Company can increase sales of the iPhone in its retail locations.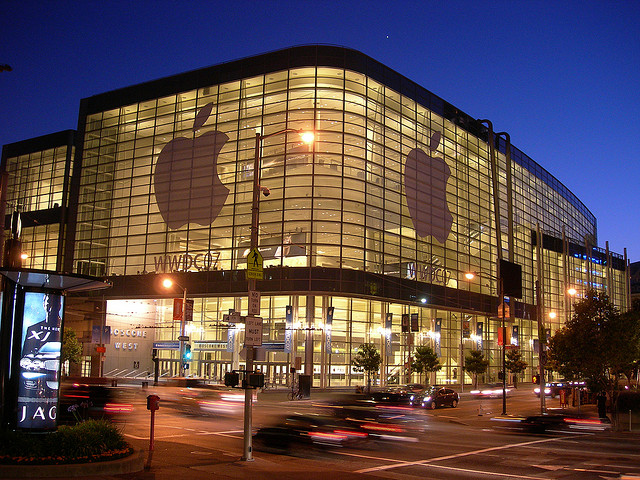 Apparently Tim Cook gave a three hour long talk where he expressed satisfaction with the way Macs and iPads have been selling via Apple Stores, but that he was dissatisfied with the percentage of iPhones being sold. Only 20% of iPhones are sold through Apple Stores, with the rest being sold through other retailers. Cook wants this low percentage to be more on par with the amount of iPhones serviced through Genius Bars which is currently at 50%.
In order to accomplish this Cook reportedly highlighted a few strategies that includes developing new incentives for both customers buying iPhones and the Apple Stores selling the phones. People are thinking Apple's new Back to School promotion could be an offspring of this strategy.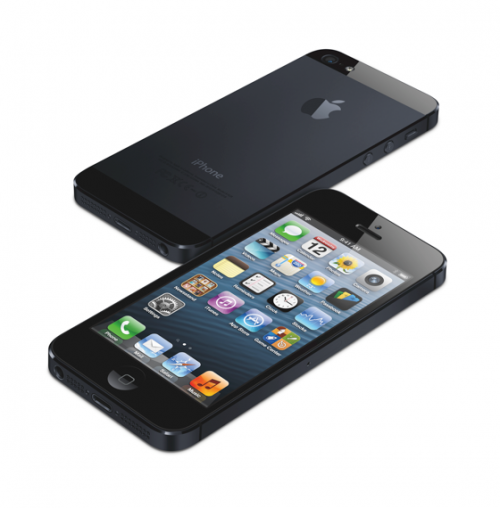 Apparently more new incentives for customers will be introduced at Apple's quarterly meetings for retail stores on July 28th. Yet another element to the new iPhone sales push will also be the launch of an iPhone trade-in-program coming for Apple Stores. Apple's program could also include encouragement for customers to upgrade a damaged older iPhone model to a refurbished iPhone 5, sources said.
The last incentive for purchasing an iPhone from an official Apple retailer will be price-matching policies. This will allow Apple retailers to stay competitive with carriers that often times discount the iPhone to slightly lower price points.
We will soon see how all this plays out as Apple is rumored to be implementing these incentives shortly. Would any of this make you more likely to purchase an iPhone from a retail store? Drop us a line in the comments section below.