A new iPhone 5s TV ad aired last night during an episode of Marvels Agents of S.H.I.E.L.D. Apple also posted the ad on their YouTube channel. It's about the iPhone 5s and is titled 'Powerful'.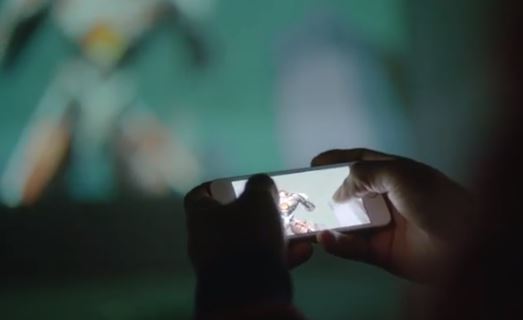 The ad shows how people use their iPhone 5s to help them with music performances, in theater to control lighting, to record slow-motion videos, play games using AirPlay, take pictures and gaze at the stars. It's a nice short ad, the first half is all about people using their iPhone 5s to tune their instruments, record etc. The tagline of the ad is 'You're more powerful than you think' and the song is 'Gigantic' by Pixies. Check out the full ad below:
Apple's last TV ad for the iPhone 5s was titled 'Misunderstood' and it aired quite some time back. The iPhone 5s was released last year and it's been doing very well, but the sales are slowing down, making way for the new iPhone 6.
What did you think of this new ad?