Apple has added another new ad to its 'You're more powerful than you think' series of ads. The new one, which was posted to Apple's YouTube channel earlier today is titled 'Dreams' and talks about how powerful the iPhone 5s can be in the hands on its user.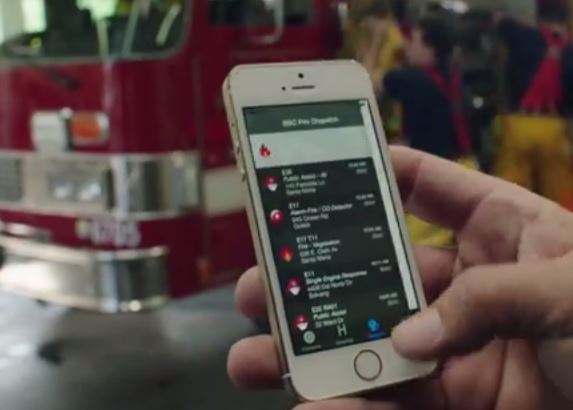 This commercial shows apps that iPhone 5s users use to make their lives easier. Pilots, Firefighters, Doctors, Health care officials and other professionals are shown using apps such as Response Deck, ForeFlight, Vaavud Wind Meter and others. The song "When I Grow Up" by Jennifer O'Connor plays in the background. Check out the full video below:
You can check out the full list of apps that were shown in the ad over here. Previous ads in the series include Parenthood, Strength and Powerful. What did you think of this new ad? Anyone use any of the apps used in the video.