It's not the first time Apple has found itself in a legal battle over the iPhone brand. Cisco was the first company to sue Apple in 2007 because one of its business phones was also called "iPhone". Following this, on the 25th of October of last year, a Mexico City court denied an appeal made by Apple, and named iFone, a Mexican IT solutions company the lawful owner of the iFone trademark for its commercialization of telecommunication services.
Mexican enterprise iFone tried – and succeeded – to stop Apple from taking away its name.
But the latest company to tackle the fruit giant could potentially cause serious complications for the brand. Gradiente, a Manaus based enterprise that produces a wide range of electronic devices, has threatened Apple sales in Brazil, claiming that it had already registered the moniker "iPhone" in 2000, almost seven years before Steve Jobs introduced his touch phone in January 2007.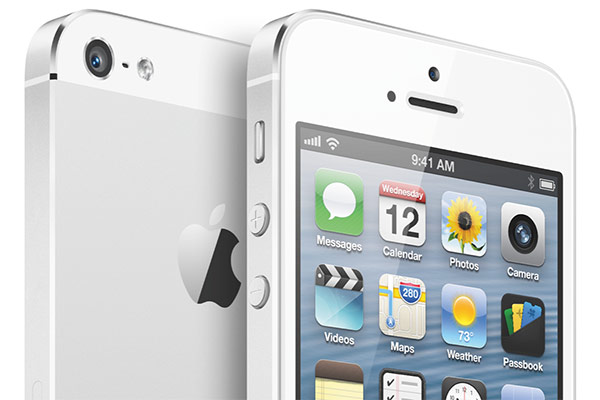 Yesterday, the Institute of Industry Property (INPI) in Brazil established that Apple could no longer use the iPhone name in said country (which also happens to be  Apple's biggest market in Latin America), and instead gave Gradiente Eletronica SA permission to use it.
IGB Eletronica SA, a company created after the restructuring of Gradiente, launched its "iPhone" line of smartphones last December.
The smartphone, which uses Android as its platform, retails at 599 real ($302) and is available in black and white colour options, the same as Apple's version.
According to the BBC, Apple can still make use of the iPhone name on any other product, although Gradiente can sue the Cupertino-based company if used on a handset.
It's unknown whether Gradiente will settle the case – and make a millionaire's profit – or if the company wants to keep the iPhone's brand as exclusive. However, some officials say Gradiente would be "open to dialogue" with Tim Cook's company.