Apple really wants you to use your iPhone 5s to keep yourself fit and in shape, according to their new TV ad titled 'Strength'. The new ad features fitness accessories and apps for the iPhone 5s and shows how people use them. This ad comes just days after Apple announced the Health app for iOS 8 and the Healthkit API.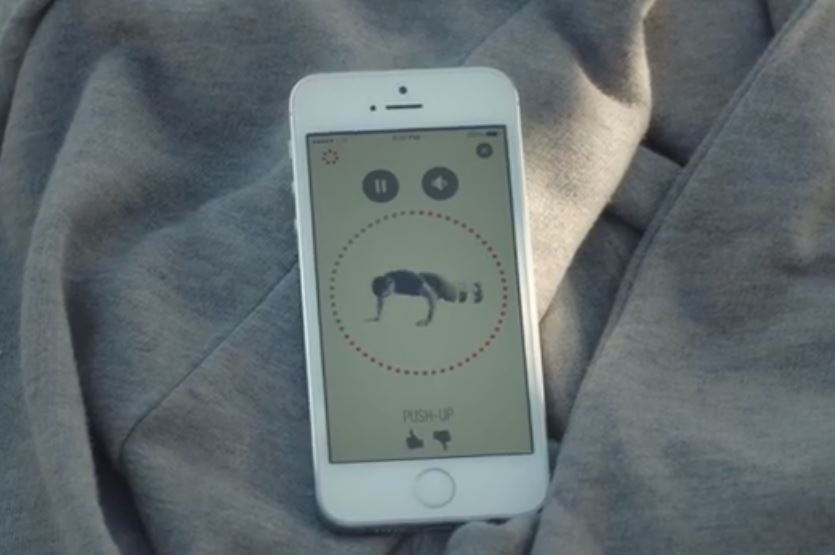 The ad features iPhone fitness accessories and apps such as the Zepp Golf sensor, Wahoo bike sensor, Nike+, Sprint Timer, Wahoo fitness, miCoach, Healthmate and others. The song playing in the background is a rather old tune called Chicken Fat by Robert Preston.
You'll also notice that this new ad carries the now familiar 'You're more powerful than you think' tagline just like the previous 'Powerful' ad. The narrator says:
"You have the power to create, shape and share your life. It's right there in your hand. Or bag. Or poket. It's your iPhone 5s."
The one minute TV ad is worth the watch and it could even inspire you to get some of these apps or accessories and start working out to some nice tunes. Here's the ad:
What do you think of this ad? Do you use any of these accessories or apps? Visit Apple's Powerful page to explore all the apps used in this ad.