Poll: Will You Be Upgrading To The iPhone 5?
Well, folks the time has come to make your decision about whether or not you will be purchasing/upgrading to the iPhone 5. You have now seen your fair share of iPhone 5 videos, including a real word hands-on video, a feature comparison chart between the iPhone 5/4S/4 and and much more. It should now be clear in your mind whether or not you will be pre-ordering an iPhone 5 on September 14th, or purchasing one on the day it hits retail shelves on September 21st.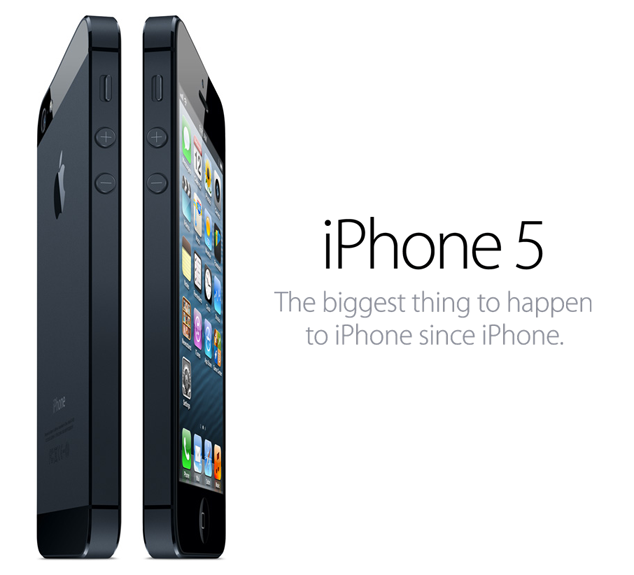 As such we would like to compile data on who will be getting an iPhone 5. Please answer the poll below and view the results for yourself on what is the average consensus when it comes to upgrading to the iPhone 5.
[polldaddy poll=6532720]
Don't forget to let us know some of your reasoning for voting the way you did in the comments.
Make sure you stay subscribed through our social media feeds, so that you never miss a beat, by liking us on Facebook, following us on Twitter and joining our circle on Google+.
Hey, you! Join the iJailbreak Insider for weekly newsletters, Jailbreak alerts, contests and more. (No spam, we promise)