Apple's latest iPhone 5 has managed to sell over 5 Million devices in the first weekend of its launch. Over 2 Million iPhone 5′s were pre-ordered in the first 24 hours after its online release. The fruit company launched the device in retail stores on September 21st. It has only been three days since the availability of the iPhone 5 in US, Australia, Canada, France, Germany, Hong Kong, Japan, Singapore and the UK.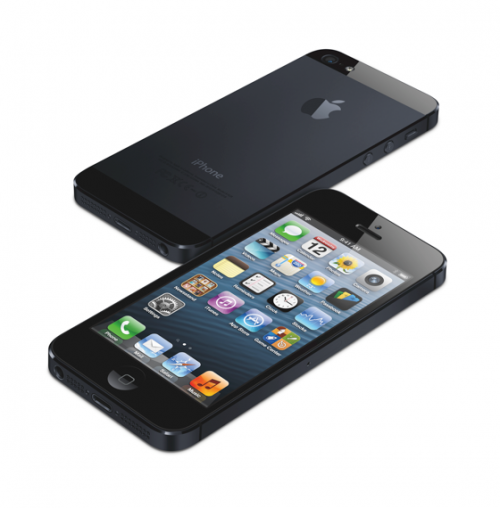 There's still a lot of demand for the iPhone 5, obviously, and Apple is doing all it can to keep the supply regular. They have already sold out of their first initial supply, however you can still order your iPhone 5 and get an approx shipping date of 1-2 weeks. Apple also mentioned that over 100 Million iOS devices were upgraded to the latest iOS 6 firmware. That's a pretty good number, don't you think? We expected more iPhone 5 sales and so did many other analysts, but we were proven wrong. The iPhone 5 is still doing better than the previous iPhone 4S. Tim Cook stated in the official Press Release:
"Demand for iPhone 5 has been incredible and we are working hard to get an iPhone 5 into the hands of every customer who wants one as quickly as possible. While we have sold out of our initial supply, stores continue to receive iPhone 5 shipments regularly and customers can continue to order online and receive an estimated delivery date. We appreciate everyone's patience and are working hard to build enough iPhone 5s for everyone."
iPhone 5 will be launching in 22 more countries on September 28th, so we can expect some record breaking sales figures. What do you think?