In a Press Release this evening, Apple announced that they have gone on to sell over two million iPhone 5s during the China launch weekend. The iPhone 5 went on sale only three days ago in China, with both China Telecom and China Unicom on board. China's largest carrier, China Mobile is still not officially offering the iPhone 5 and it is not known if the carrier has plans to.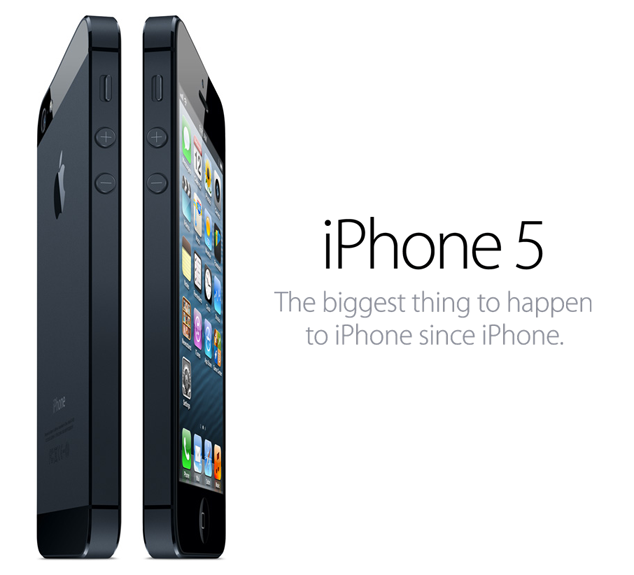 "Customer response to iPhone 5 in China has been incredible, setting a new record with the best first weekend sales ever in China," said Tim Cook, Apple's CEO. "China is a very important market for us and customers there cannot wait to get their hands on Apple products."
China is the fruit company's second biggest market, and is a market that Apple still has yet to dominate in. This is not to say that sales of Apple products are weak in China though, as the company made a revenue from China of $23.8 billion in 2012.
If you remember correctly, the iPhone 5 topped 5 million sales in its first weekend of going on sale in the US, Australia, Canada, France, Germany, Hong Kong, Japan,Singapore and the UK. According to Apple, at the end of December the iPhone 5 will be available in over 100 countries, which is the fastest iPhone rollout ever.