Last week Apple sent out invitations for a media event scheduled for September 12th, 2012 to reveal the iPhone 5 and likely also updates to the iPod Touch and iPod Nano lineup. Apple's iPhone 5 keynote will take place at the Yerba Center in San Francisco at approximately 10am Pacific Time.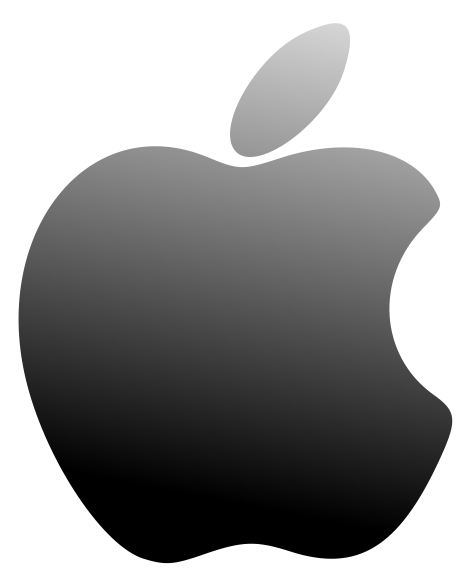 iPhone 5 Keynote Livestream
Like almost all Apple keynotes, there will not be an official video live stream for the Apple iPhone 5 keynote, but this does not mean you will not be able to follow the action. As we will talk about a little bit later in this article, various attendees of the event representing large media outlets will be running iPhone 5 keynote liveblogs which are a perfect way to be updated with what is going on in real-time. And even if you cannot follow one of these liveblogs you will be glad to know that Apple always makes a video of major keynotes available to watch via Quicktime streaming shortly after it takes place.
iPhone 5 Keynote Liveblogs
Like always popular media outlets like Engadget and Gizmodo will be providing liveblogs for the iPhone 5 keynote as they are actually in attendance. For those of you who are actually going to be around for the starting time of the event, which is 10am Pacific Time, then you will want to check out one of the iPhone 5 keynote liveblogs listed below.
iPhone 5 Keynote Starting Times
As mentioned previously, Apple's iPhone 5 keynote will held at the Yerba Center in San Francisco and is taking place on Wednesday September 12th at 10am Pacific Time. Obviously this is really no good if you are not on Pacific Time, so we have took the guesswork out of figuring out what time the iPhone 5 keynote will be starting in your area. Simply take a look at the image below which contains various timezone conversions for the Apple's iPhone 5 keynote.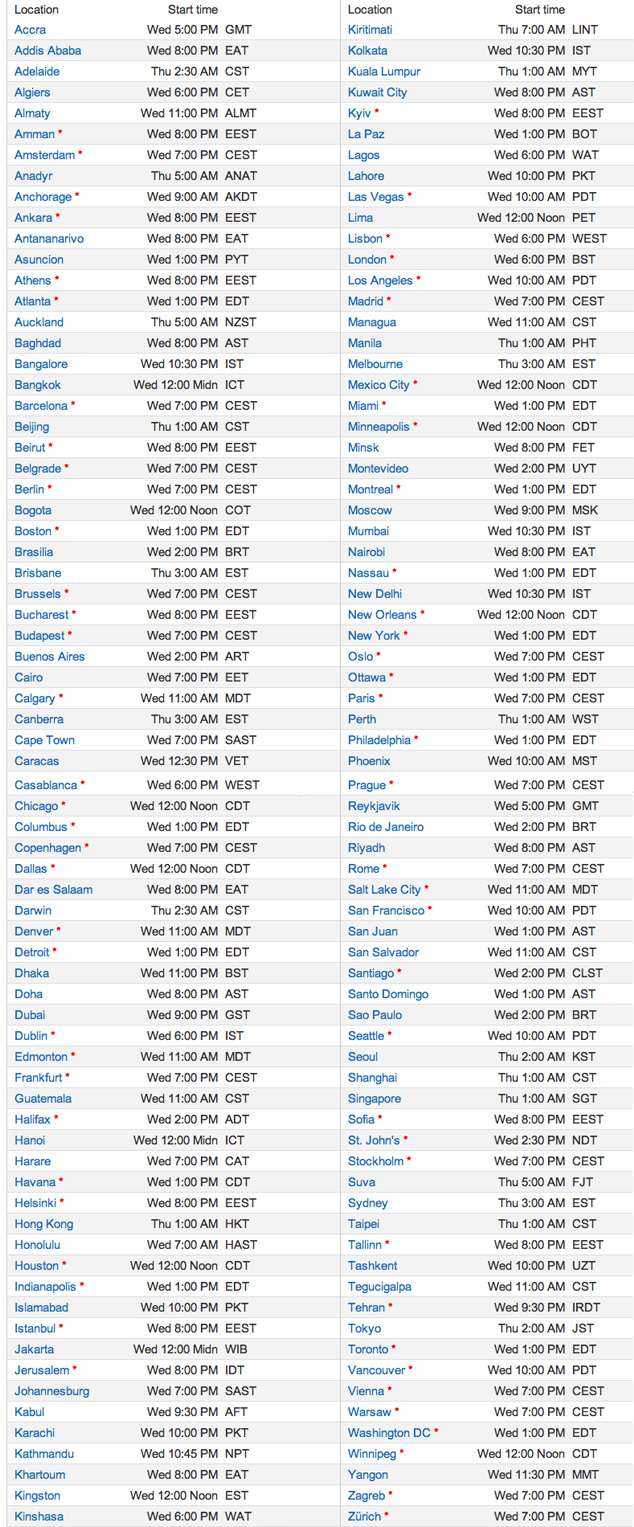 iJailbreak will be providing to-the-minute coverage of Apple's iPhone 5 keynote, and you definitely will not want to miss it! What features are you hoping make it into the iPhone 5? Do you think Apple will dramatically refresh the iPod Touch and iPod Nano? Share your responses in the comments section below.