An interesting press release from ABIresearch has been released on BusinessWire that essentially states the iPhone has reached its mark cap and that it will stay that way until 2018. The iPhone has arguably seemed to have stepped aside from the spotlight in recent years with competition from the likes of Samsung, but with rumors of Apple releasing a cheaper entry-level iPhone I doubt its market share will completely halt over the next five years, but hey who am I to argue with a research firm?
ABIresearch starts off by relaying some stats about smartphones, apparently by 2014 smartphones will account for 50 percent of all handsets shipped in 2014; breaking even with the conventional cellphone. In 5 years apparently people will realize they don't live in the stone age anymore and 69% of of all handset shipments will be smartphones.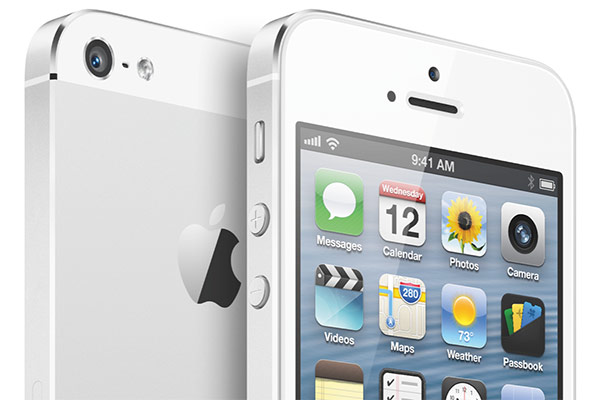 Of course the interesting part of this whole report is to do with Apple's smartphone market share. ABIresearch's senior analyst says "Barring an unlikely collapse in Samsung's business, even Apple will be chasing Samsung's technology, software, and device leadership in 2013 through the foreseeable future." If this analyst is right Apple will be playing catchup to Samsung in terms of device specs and functionality throughout the next 5 years, which we can already start to see happening.
In case you didn't know, Samsung has gown its market share from 8% to over 30% in a 2 year period, while Apple has been seeing slower growth which leads ABIresearch to think it will peak at 22%.
What do you think? Has Apple reached its peak success with the iPhone? Let us know in the comments section below.