Apple likes to announce their milestones, but it looks like they've passed on an important one. According to a new report on Forbes, Apple has supposedly sold its 500 millionth iPhone this month.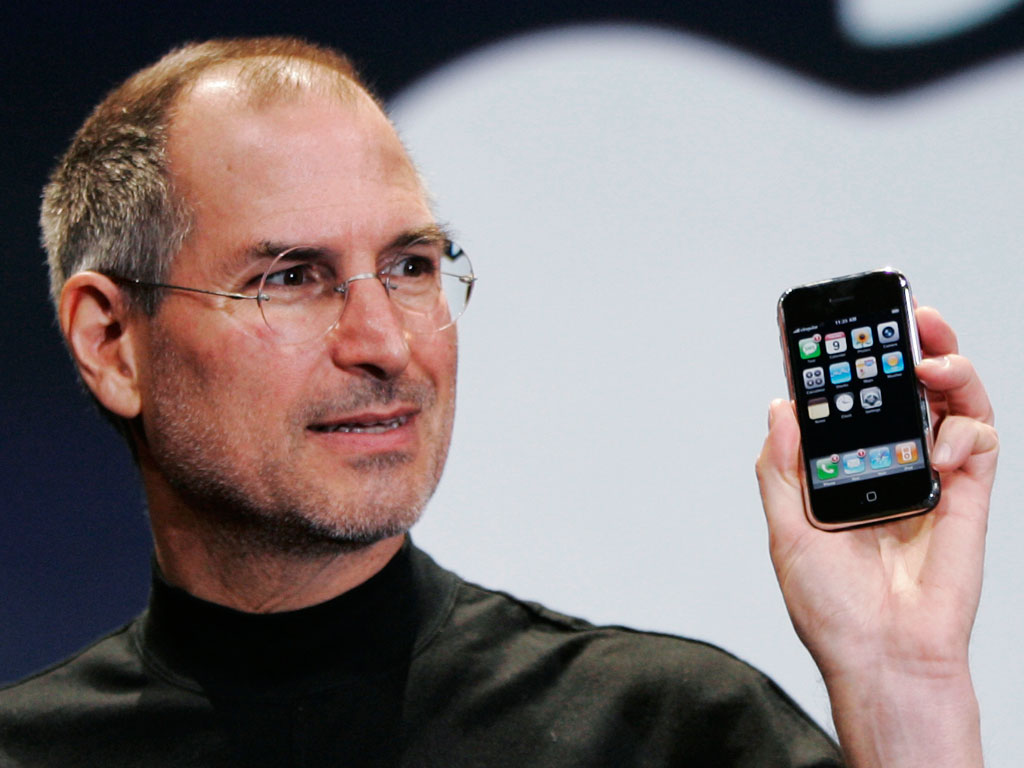 Various analysts have projected 38-42 million iPhone sales for the three month quarter from January to March 2014. Apple had sold around 400 million iPhones in July last year, and 8 months later they have probably crossed the 500 million mark, if the reports are to be believed. Entering into Q2 of 2014, they've supposedly sold 472 million iPhones. Apple's 2nd quarter is ending in just under a week. An announcement next month should tell us if the company has indeed sold its 500 millionth iPhone or not.
Making the estimate for the half-billionth iPhone is a bit fraught as we don't have sales figures from Apple for the current quarter. The consensus would have placed the milestone sale around March 8 given that entering the quarter Apple had sold 472 million iPhones. So even if it proves a bit high as it did last quarter, we've crossed the point where it's safe to assume that Apple has sold 500 million smartphones in less than 7 years. And the most recent 100 million took somewhere between 2-6 weeks less than the previous 100 million did.
The company celebrated its 50 billionth App Store app download last year in May and 30 Years of Mac earlier this year. 500 million iPhones sold is another amazing milestone for Apple, 7 years after the announcement of the first iPhone.
Apple is reported to launch the iPhone 6 sometime in August or September this year, which should boost sales and get that number a little more closer to a billion.