There have been plenty of iPhone 6 leaks, rumors, sketches, mock-ups, case designs and more this year. Apple is said to announce the iPhone 6 sometime later this year, but the leaks are ruining the company's chances at secrecy. Most of these leaks have been coming from China and other Asian countries.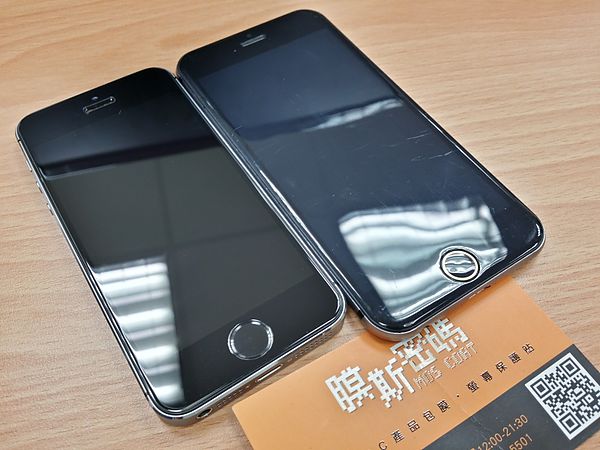 According to well known Apple rumor specialist, Sonny Dickson, Apple is asking help from the Chinese authorities to track down anyone who's selling anything related to iPhone 6.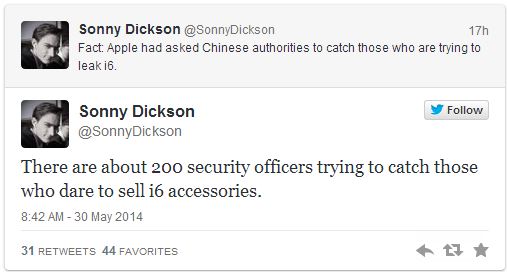 We've seen cases, moulds, front panels, batteries and even physical dummies of the iPhone 6. We're not sure what the iPhone 6 will look like, but all these mockups and dummies are certainly destroying Apple's reputation for product secrecy. The company has apparently hired around 200 security officers to round up anyone who's selling iPhone 6 accessories.
Just earlier today, another alleged iPhone 6 rear cover surfaced. Macfixit Australia happen to come upon this part, which supposedly belongs to the 4.7-inch iPhone 6.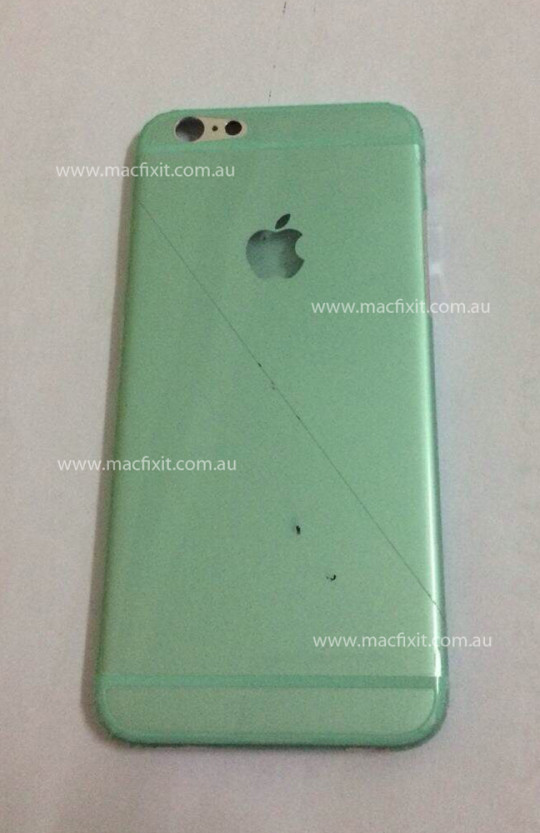 This part pictured above, has a green film over it and the Apple logo has been cutout, along with the holes for the camera, mic and flash. Does this belong to the iPhone 6? Well, it certainly matches to all the other cases and parts we've come across so far.
Apple is believed to announce the 4.7-inch iPhone 6 in September and the larger 5.5-inch model at the end of this year. I think it's good that Apple is taking down people who are selling, distributing, leaking iPhone 6 parts and accessories. We all want to know what the iPhone 6 looks, but wouldn't it be better if Apple were to surprise us?