Another iPhone 4S/5 Case Surfaces, All But Confirms 4+ Inch Screen
With all the rumors flying around the net at the moment, it would be hard to ignore the speculation of a iPhone 4S and/or iPhone 5 sporting a bigger screen.
This is backed up by yet another case leak, from yes you guessed it – China.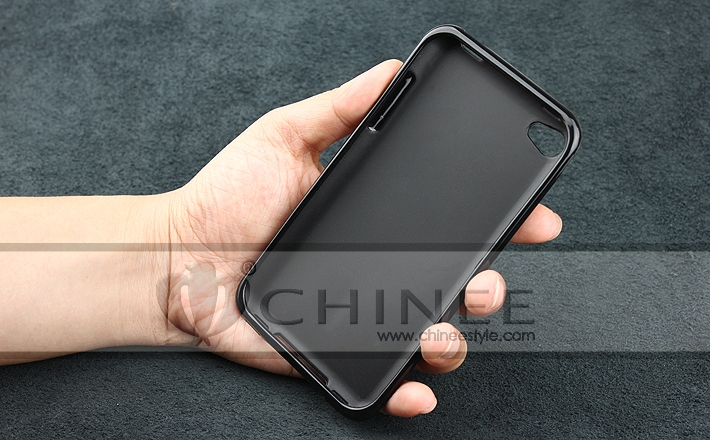 Judging by the size of the case compared to the hand (looks female to me) it seems safe to say that the next iPhone will have AT LEAST a 4″ screen, inline with the other leaks seen across the net.
This would finally bring the popular iPhone on par with what seems to be the trend amongst rival manufacturers with phones reaching and exceeding that 4″ mark.
Is the iPhone's size fine as it is? Is 4″ the sweet spot? Thoughts?
Make sure you stay subscribed through our social media feeds, so that you never miss a beat, by liking us on Facebook, following us on Twitter and joining our circle on Google+.
Hey, you! Join the iJailbreak Insider for weekly newsletters, Jailbreak alerts, contests and more. (No spam, we promise)