Preorders of the new iPhone 5 have been pretty phenomenal, according to Apple's initial comments. They completely sold out within the first few hours of availability, which means the iPhone 5 is shaping up to be one of the fastest selling gadgets of all time. In advance of next week's retail launch of the iPhone 5, analysts have been scrambling to predict exactly how many iPhone 5 units will be sold in the first week.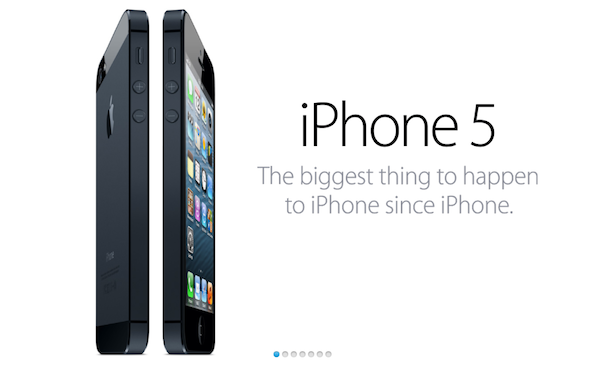 Making some pretty specific guesses is analyst Gene Munster from the investment bank Piper Jaffray. AllThingsD reports that Munster expects the iPhone 5 to sell as many as 10 million units in the first week, with a worst case scenario being 6 million first-week sales. He also predicts that the new smartphone will go on to sell between 26 and 28 million units before the quarter ends.
To put those gigantic number in perspective, it might be useful to look back on previous iPhone launches. When the 4S went on sale last year, one million units were preordered (compared to two million for the iPhone 5), and Apple eventually reported 4 million sales for the first weekend. If Gene Munster has it right, the iPhone 5 is going to blow those numbers out of the water.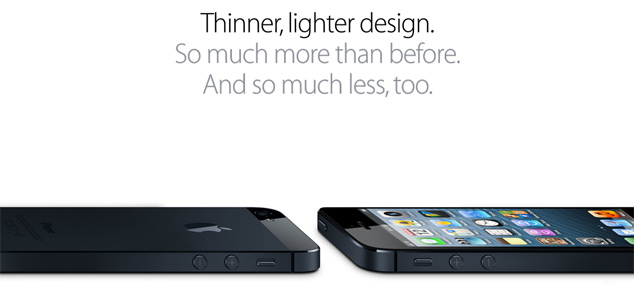 It's also worth nothing that the iPhone 5's main competitor, the Samsung Galaxy S III, has only recently hit the 20 million unit mark, after a few months of availability. Again, if analysts are right, the iPhone 5 will be more than capable of beating those numbers. Though with Galaxy S4 rumors already emerging, Samsung might not be too worried about the S III's numbers.