This is to be taken with a grain of salt! Last week, a 4.7-inch iPhone 6 appeared on the Amazon Japan website, posted by a certain seller. The item was immediately removed by Amazon, but LoadtheGame managed to grab a screenshot of the listing. The listing for the iPhone 6, if it's real, reveals the release date and specifications such as storage and dimensions.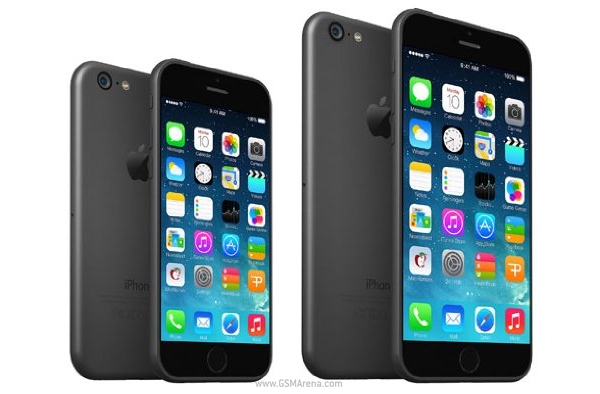 Previously, we published an article on how Spigen has started to list iPhone 6 cases on Amazon. These are probably just some clever marketing tricks to get people interested in the cases. Amazon is, however, known to leak products well before their announcement.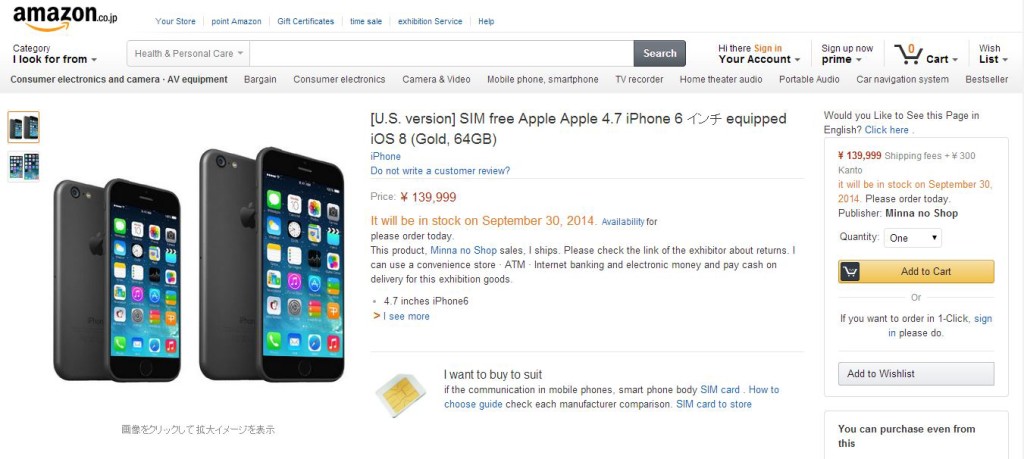 The listing on Amazon Japan showed an unlocked Gold 4.7-inch iPhone 6 running iOS 8 with 64GB of storage. According to the listing, the iPhone 6 has dimensions of 130 x 65 x 7mm (5.11 x 2.56 x 0.275 inches), weighs only 113 grams and has a price tag of 139,999 yen ($1,377). Also, it notes that the device will be in stock on September 30th.
Me thinks this is a hoax. Why? Well, firstly, the iPhone 6 shown in the picture doesn't look anything like all the dummies and leaked pictures. The title says Gold iPhone 6, but shows a Black/Space Grey? version. Also the price is simply ridiculous, Apple will never price the 4.7-inch iPhone 6 at $1,377. The company always tries to match the pricing of the current iPhone to that of the previous one. However, the 5.5-inch version could cost $100 more. Therefore, this listing just doesn't look right and is probably the seller trying to attract customers to his shop.
Do you think this is real or just another fake? Would you like it if the iPhone 6 looked like this?