Mobi, TriPod, TelePod or iPad! If Apple had chosen to go with another name for the iPhone, it would've been either one of those. Could you imagine your lives if your iPhone was called TriPod or TelePod?
During an event at the University of Arizona's Department of Marketing earlier this week, Apple's former 'Ad Guy' Ken Segall gave out new information about alternate names that Apple had considered for the now super popular iPhone.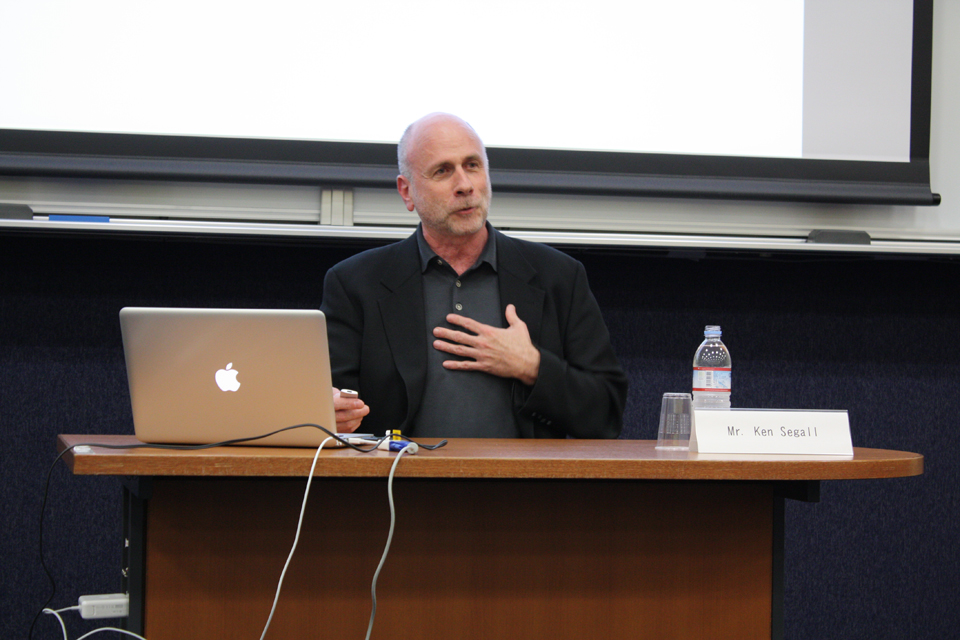 Here's some more detail on why Apple had considered names such as TriPod, TelePod and Mobi for its smartphone. The name TriPod was considered because 'Phone + iPod + Internet communications device' was something that pretty much described the first iPhone. If you recall, Steve Jobs repeatedly stated that several times on stage during the iPhone announcement. Thankfully, this name was not chosen.
TelePod was basically a mix of the word Telephone and Pod, two things that the iPhone represents. Also, Ken Segall stated that Apple thought the name sounded futuristic. Apple had released the iPod before the iPhone, so obviously this name was bound to be on the list. Mobi is just a shortened version of, you guessed it, 'Mobile'. According to Mr. Segall, this was a creative name with a personality. Right.
And finally, the iPad! Yes, Apple had considered calling their smartphone the iPad, despite the fact that they were working on a tablet device long before the iPhone. Here's a video of Ken Segall talking about the names, courtesy of 9to5Mac:
Aren't you glad that Apple ended up naming their smartphone as 'iPhone'? This device single-handedly kickstarted the touch revolution and is currently the biggest business for Apple. What other name would you have preferred for the iPhone?