As we get closer and closer to the release of the iPhone 5S and rumored entry-level iPhone we seem to be seeing more and more component leaks. Sure enough NoWhereElse.fr has brought our attention to a pair of photos they have gotten their hands on that show off alleged photos of the rear shell of Apple's entry-level iPhone.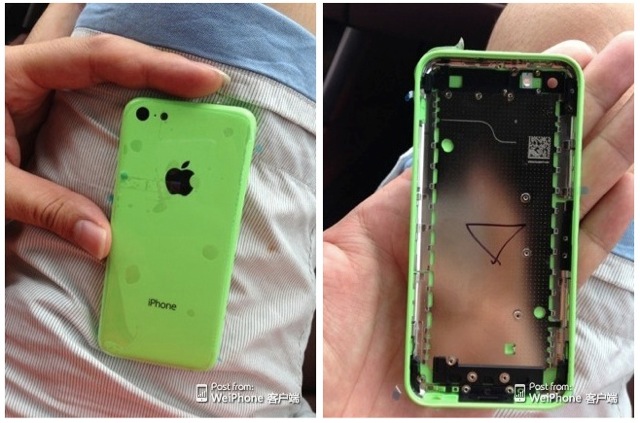 The site does acknowledge that the photos could simply be a Chinese clone of an iPhone 5 rear shell, but there are certain consistencies with the design of the shell that line up with previous leaks and rumors. The site didn't just stumble upon the photo shown above though, it also came across the same part in both yellow and red.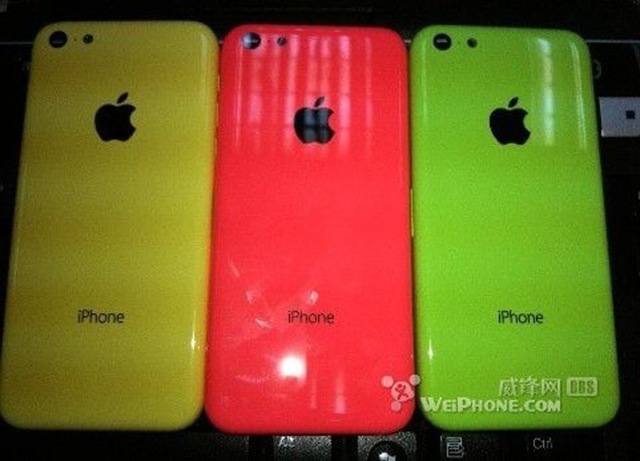 If you have been keeping up with the rumors of the entry-level iPhone then you will realize that it is said to come in a variety of colors (possibly corresponding the colors Apple offered in its line of iPhone 4/4S bumpers) and be priced competitively as more of a mid-level smartphone. It is expected it will be released later this year alongside the iPhone 5S.
What do you guys think of the leaked images? Drop us a line in the comments section below.