Yesterday, famed Apple parts leaker Sonny Dickson posted new videos on YouTube showing what is an alleged 4.7-inch iPhone 6 front cover made out of Sapphire.
If you didn't know, Sapphire is already used in the iPhone 5s camera cover and the Touch ID button. It is known to be very strong, hard to break, scratch and also expensive to make. However, if Apple does plan to use a Sapphire front cover on the iPhone 6, it'll be pretty much un-scratchable. As shown in the videos below, Sonny tries to bend the cover and YouTuber Marques Brownlee does a scratch test to see if withstands bad ones.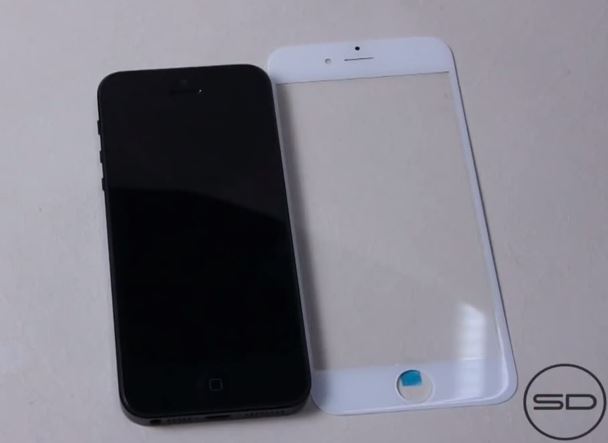 In the first video, Sonny Dickson compares the iPhone 6 front cover with that of the iPhone 5s. We've seen front cover comparisons before, but this one is made from Sapphire. As of now, Apple uses Gorilla Glass on the iPhone. Check out the video below:
The following video shows the Sapphire front cover being bent by hand. This isn't an approved test and we cannot say how much force is being used or if the glass is really super strong as it's claimed to be. Check it below:
Next up, MKBHD's video also compares the 4.7-inch iPhone 6 Sapphire glass to an iPhone 5s. He also performs a scratch to test the covers durability, which as you'll see in the video, is much better than Gorilla Glass.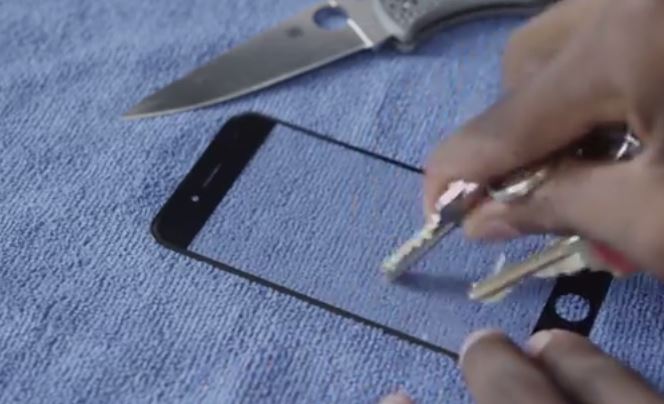 Sapphire is a very high quality material compared to Gorilla Glass and is also super thin. He also notes that the cover is indeed super strong and he wasn't able to break it with all his force. Check out the full video to see what I mean:
So yeah, pretty strong and super scratch proof cover there. If Apple does use Sapphire and it kind of looks like they might, then the iPhone 6 will pretty much have a un-scratchable and indestructible front.
Do you want a Sapphire front cover on the iPhone 6?