Earlier today, Reuters confirmed reports about the iPhone 5 coming with a smaller 19 pin dock connector. They also reported that the headphone jack would be relocated to the bottom, hence the reason for the smaller dock connector. Smaller dock connector would mean that the accessories and docks made for the present 30 pin connector are going to be useless. However, another new report claims that Apple will be providing dock adapters so you can use the older dock accessories with the new iPhone.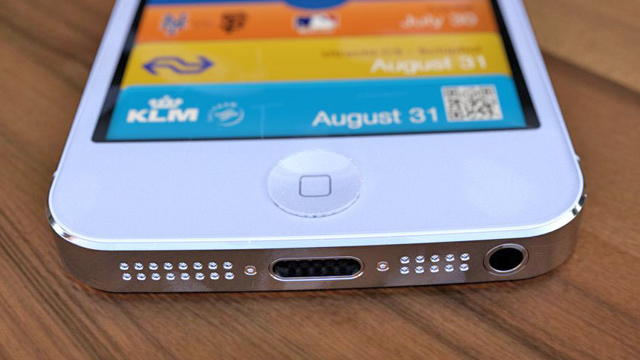 According to iMore, the website that first posted about the 19 pin dock connector, their sources have confirmed that Apple would indeed provide such adapters. This would mean that older iPhone accessories such as sound docks, regular docks, keyboard docks etc will not go wasted. The adapter, which should convert the 19 pin to a 30 pin connector, will apparently be announced during the launch of the next-generation iPhone.
iMore reached out to the original sources that gave us the new Dock connector story way back in February just to make doubly sure — and yes, there will be an adapter for the iPhone 5's smaller Dock connector that will let it work with many of the accessories designed for the old 30-pin Dock connector.
I guess you don't have to throw away anything yet we will have to see what Apple has in store for us. The rumors and reports are never going to end, until the device is actually out. Till' October we shall wait!