Apple is widely expected to hold some sort of media event in October to unveil the iPad Mini and possibly some new additions or updates to the Mac family. Apparently the fruit company was planning on announcing these new products and updates earlier however, but because of weak yields of Retina displays and other components it forced Apple to postpone their announcement.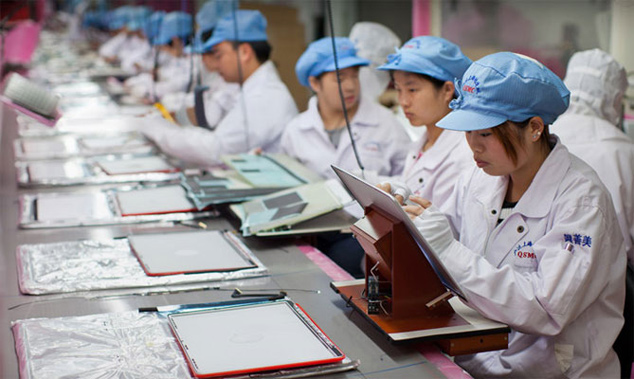 The news comes from Digitimes who stated the following:
Shipments of Apple's new products – a Retina Display 13-inch MacBook Pro, 7.85-inch iPad and iMac – have reportedly been delayed from September to October and with the year-end holidays approaching, the upstream supply chain is aggressively preparing for expected strong orders in both October and November, according to sources from the upstream supply chain.
Apple's iPad Mini suffered from components shortages of the display and chassis, while the Retina display found in the 13-inch Retina MacBook Pro and iMac (we're not so sure about this one) was not able to satisfy Apple's orders. Apple will be working with partners including Foxconn, Quanta Computer, Pegatron, Simplo, Dynapack, Shin Zu Shing (SZS), Jarlly, Catcher, Foxconn Tech, Auras, Furukawa, AcBel and Foxlink to ensure it can meet demands come October or November when these products are announced.