We have a pleasant reminder for our Lithuanian readers: Apple's new iPad should now be available in nine more countries. This week's list includes Colombia, Estonia, India, Israel, Latvia, Lithuania, Montenegro, South Africa and Thailand. This comes after last friday's launch in South Korea and 11 other countries, and the third generation iPad's March 16th launch in the US, UK, and Japan.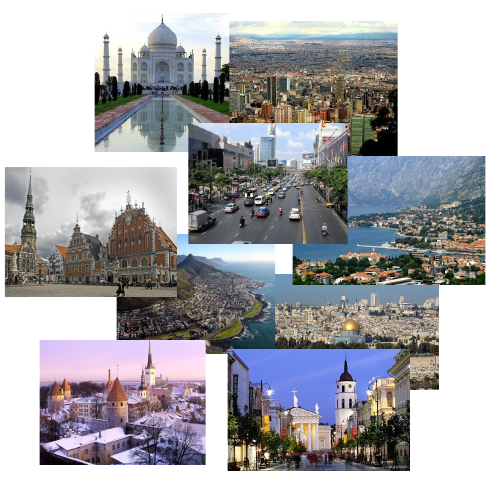 Of course the new iPad would have been through resale and import retailers, but at a greater markup. Now more markets will have direct access to the new iPad, with its Retina display (with a screen resolution of 2048 by 1536), 5 megapixel camera, and optional LTE data network compatibility. Just be warned that there's currently no public jailbreak for the 3rd generation iPad, although this may change if Pod2g develops and releases his jailbreak in the coming months instead of waiting longer and saving the exploits for the next iOS update.
For those interested, you can read Apple's official press release here.
Were you in line for the release of the new iPad today? Tell us what the crowd was like in the comments section below.