Unfortunately it seems like the iPad 2 jailbreak is taking longer than expected. The last update we gave you on the iPad 2 jailbreak was that GeoHot may be returning to the jailbreaking community to help jailbreak the iPad 2.
Today we have more information about the iPad 2 jailbreak and it is directly from the Dev-Team. In this specific update the Dev-Team explain the reason why the iPad 2 jailbreak is taking longer than usual; which you can read below…
The iPad2 jailbreak remains under development. As you may know, the original exploit @comex developed in the first week of the iPad2 release was mysteriously fixed by Apple within days of its development. Partly because of this, don't expect much public discussion of the iPad2 jailbreak until it's actually finished and ready for release (and please avoid asking about it). In all liklihood, it will be a userland exploit like the first (unreleased) one, not dependent on bootrom dumps. The first one can't be released even for those with the original 4.3 firmware due to legal (distribution) reasons.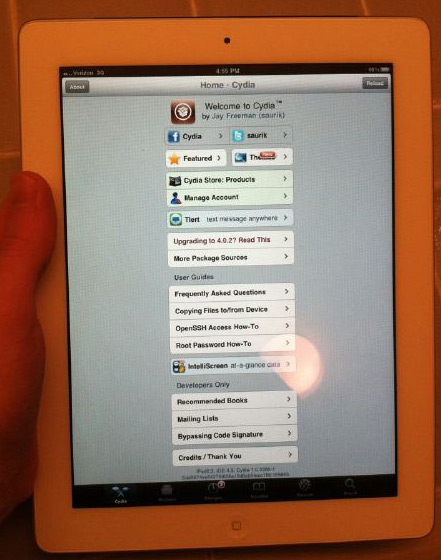 As you can see, unless GeoHot comes up with something, things are not looking well for a near future release of the iPad 2 jailbreak. It is an unfortunate fact the Comex's original exploit was patched by Apple, however, the Dev-Team are working as hard as they can on the iPad 2 jailbreak and we will see its release as soon as it is ready.
We will let you know when we hear more information on the iPad 2 jailbreak. Until that time please stay tuned.