Apparently sales of Kindle Fire HD's weren't affected by the release of Apple's 7.9-inch iPad Mini tablet. According to Amazon, they saw a record number of Kindle Fire HD sales on the day after the iPad Mini announcement. No statistics were released to confirm this, so we're not sure what 'record number' means, but it is interesting nevertheless.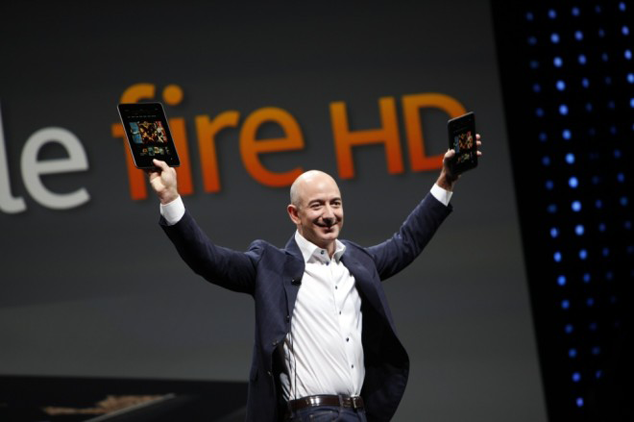 When AllThingsD asked Amazon how 'Kindle sales were faring following Apple's iPad mini announcement', Amazon spokesperson Drew Herdener answered.
Wednesday was the $199 Kindle Fire HD's biggest day of sales since launch and up 3x week over week.
On Tuesday last week, Apple unveiled the all new $329 iPad Mini with a 7.9-inch display, A5 processor, FaceTime HD camera, iSight 5MP shooter and more. The 7 incher, as many have stated, is priced higher than most other tablets with the same display size.
Amazon's Kindle Fire HD has a 7-inch IPS display, 1.2 Ghz dual-core processor, runs Android and is priced at $199. The price is probably one of the biggest factors that may have helped Amazon attain more sales. Google's Nexus 7 is also priced at $199 and recent leaks have suggested that a 10-inch Nexus might also be on the way as well. Apple's iPad Mini has already ran out of initial pre-order stock, which means that it did extremely well over the launch weekend.
What are you getting? The iPad Mini, Kindle Fire HD or the Nexus 7?